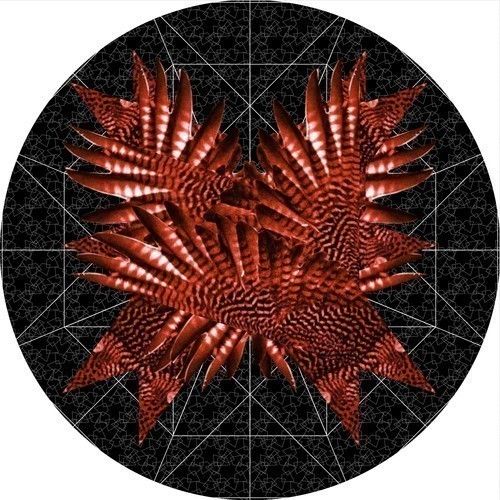 Memory9 – Red Falcon
'Red Falcon' comes in the wake of his critically acclaimed single 'Black Dragon', which sold out worldwide in 3 days winning praise from the likes of Coldcut's Jon More and Laurent Garnier, and 'The Abyss Within' EP, released in Spring 2013, which won praise from XLR8R ("exceptionally high end") and Noisey ("perfect for sound-tracking a dystopian future"). Memory9 builds upon the amazing success of these previous releases by maintaining their characteristic dance-inspired sound but with a more organic approach.

The 'Red Falcon' EP will be available digitally as well as on limited edition picture disc 12″ vinyl designed by Memory9's long time artistic collaborator and partner-in-crime Andren. Gadi now spends most of his time in his studio in a quiet location, making music, writing soundtracks, crafting sounds and running his respected record label Mnemonic Dojo which was set up in 2012.
Ahead of the release, 'The Dodecahedron' has been made available as a free download via SoundCloud.