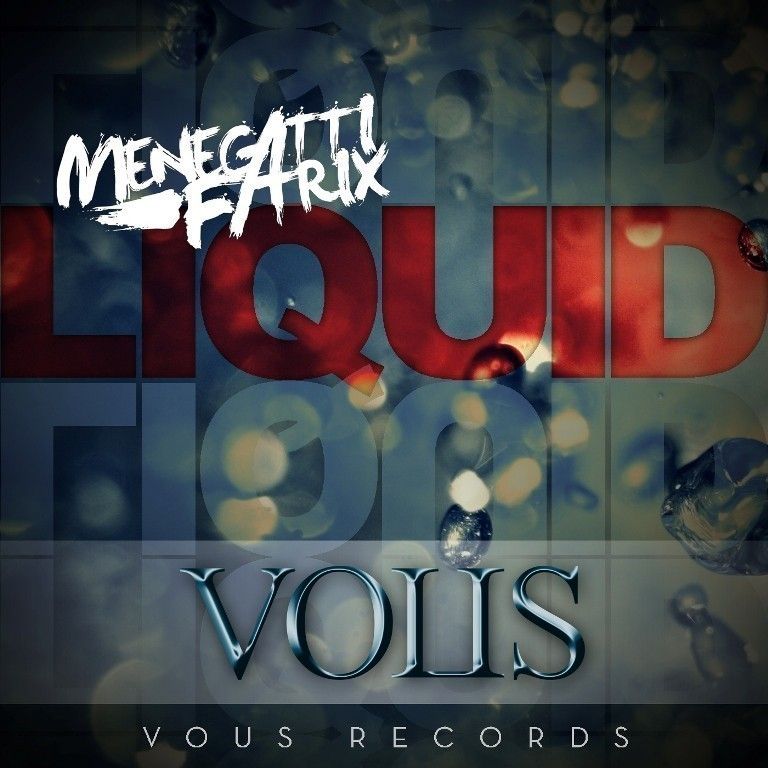 Menegatti & Fatrix – Liquid
Italian EDM stalwarts Mengatti & Fatrix deliver an altogether heavier slice of the progressive house than you're used to hearing from the Vous Records camp. Liquid is an uncompromising prog-house track that sees the uplifting 'hands-in-the-air' style breakdown counter an impressively heavy, marching-orders bassline that's designed to see all feet firmly on the dancefloor.
As has become the norm from all Vous releases, the exceptional finish and high-end production means that Liquid delivers exceptional quality on all fronts; with huge layered basslines, the cleanest synths and a hook that'll leave hands firmly in the air, 'Liquid' effortlessly flows from euphoric breakdown to head-bobbing bass with ease and aplomb. 2013 saw Menegatti & Fatrix make their mark on the global EDM scene and with the help of Vous Records, 2014 will see them dominate it.