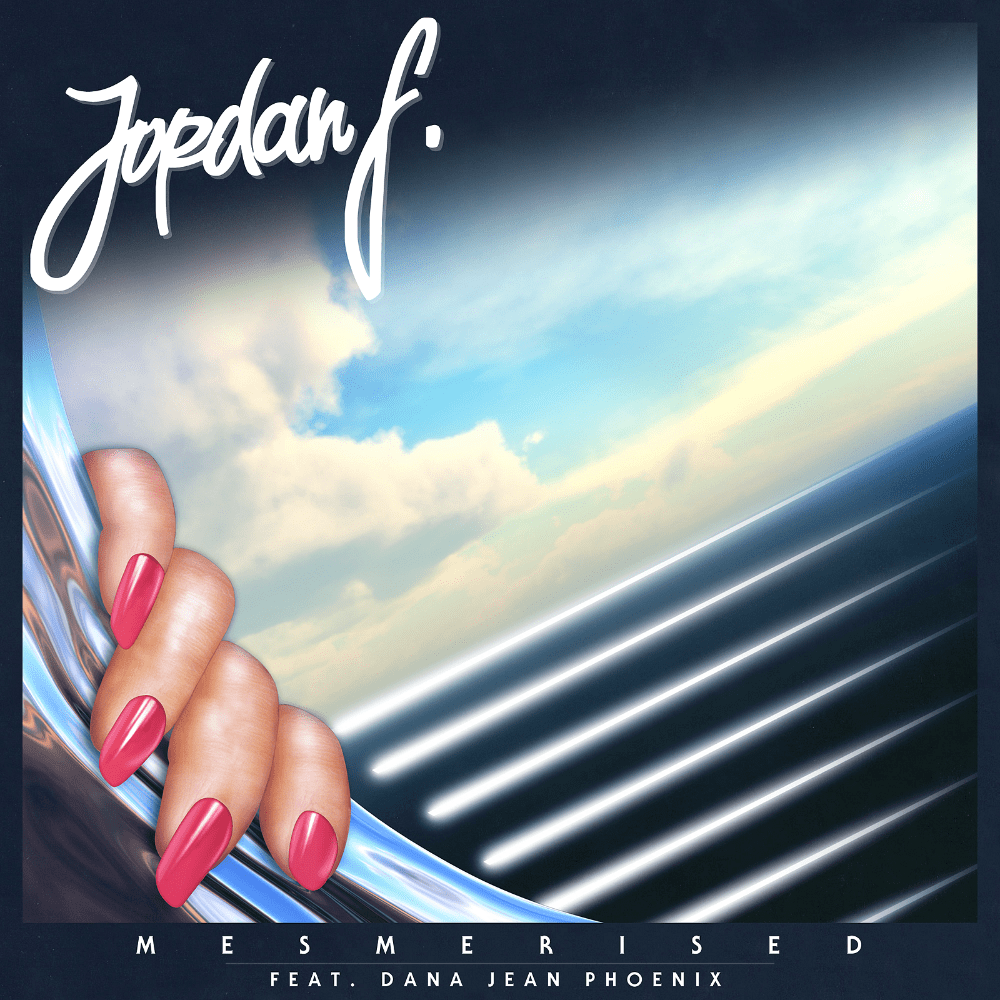 Jordan F - Mesmerised
'Mesmerised' is the great new single from Sydney producer Jordan F, featuring the gorgeous voice of Canadian singer/songwriter Dana Jean Phoenix, it is just the first taste of his upcoming second album, Timelines.

Jordan F is known for his incredible synth sounds and infectious retro-flavoured beats. His new single 'Mesmerised' is another testament to his skills as a musician, songwriter and producer, and it's just a small taste of what he has in-store for us with his new album.

A throbbing retro-fuelled beat drives the summery, nostalgic charm of 'Mesmerised' as we are taken on a journey through layers of soaring synths, throbbing bass and pulsing retro beats. Dana Jean Phoenix captivates with her beautifully angelic voice, and together with Jordan F they have created a warm atmospheric indulgence that is just so easy to be carried away in.


"'Mesmerised' is a four and a half minute film score that until now has only existed inside my own head. It's the best drive in an open topped Ferrari you've ever had" – Jordan F

Timelines will be seeing its release in January 2016 through Brooklyn-based label NewRetroWave Records, and will also feature collaborations with Quails, Le Cassette and Morilla (of Midnight Pool Party).