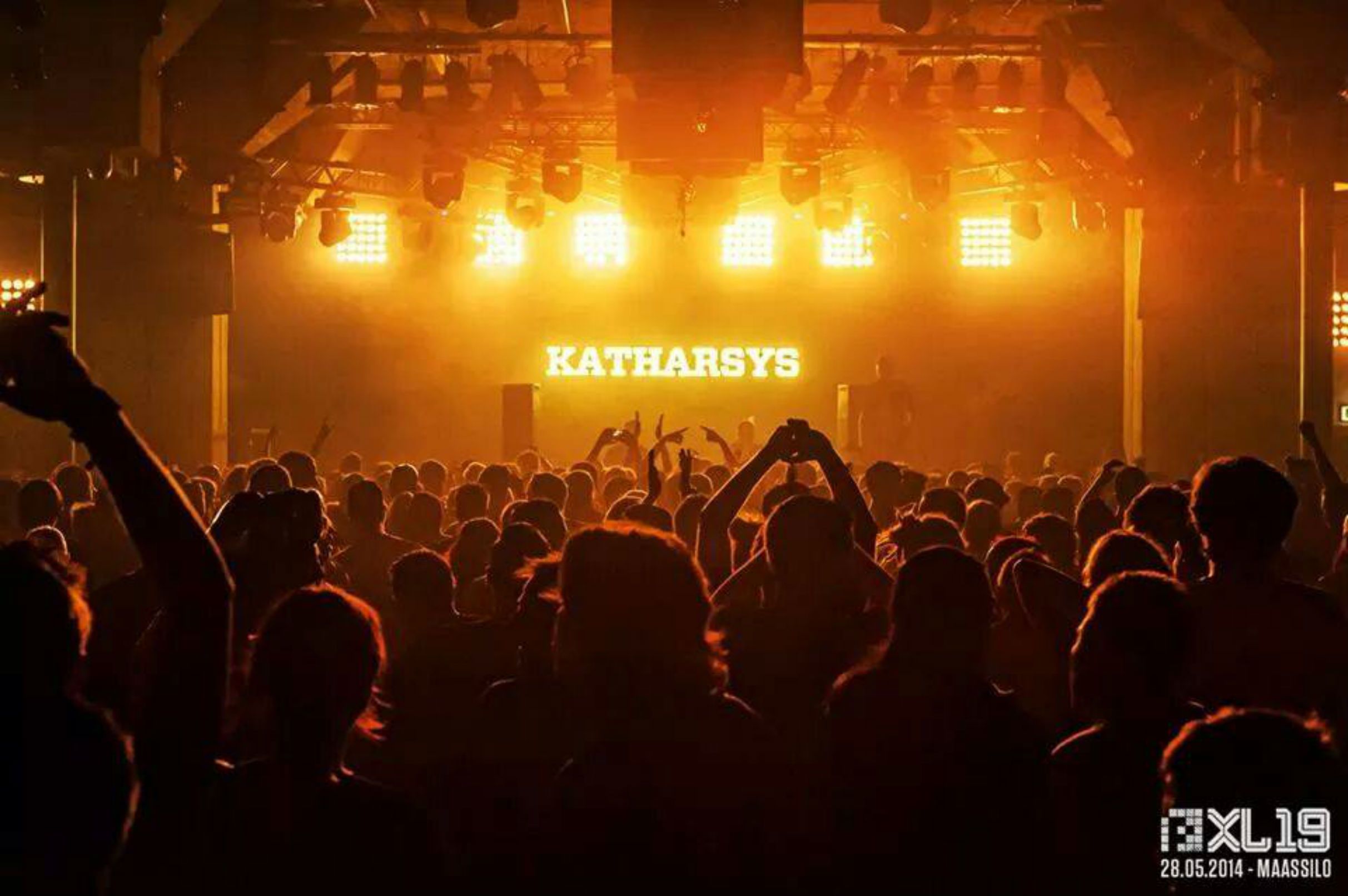 Katharsys - Metallicity LP Sampler
The name Katharsys derives from 'an extreme change in emotion that results in renewal, restoration and revitalization'. And after one listen to the forthcoming LP sampler which French producers Hugo and Tom have been crafting in sonic solitude, you'll understand why they chose this namesake.
Following the start of their journey together in 2001, the duo began producing their very first drum & bass tracks. Inspired by the likes of Tech Itch, Kemal,Konflict and other heavyweight bass legends from across the darker end of the spectrum, the outfit have followed the same ethos. And that's to transpose the primal instinct of Catharsis into every record.
Whether it's Neurofunk or Darkstep, Katharsys have turned their hands to every sub-genre, across a wide variety of labels. Imprints such as Barcode,Obscene, Future Sickness and Guerilla have grown the pair from strength to strength, increasing their notoriety whilst helping to push them throughout the European club scene. And for their next offering, the renowned Othercide Records have given them a platform, an imprint which will release their second LP and further solidify their place as underground tastemakers.
Magnitude rolls out next, pedalling forward on nastily slick drums and crushing LFO. Fluctuating between clanking kick and distorted vocals, its colossal breakdown proves why Katharsys are experts of their craft. Both heavy hitters, if these records are anything to go by this album is set to dominate the drum & bass realm. The new year has never looked so promising for Katharsys.
www.soundcloud.com/KATHARSYS
www.twitter.com/KatharsysDNB
www.facebook.com/KatharsysDNB
www.twitter.com/Othercide
www.facebook.com/otherciderecords
www.soundcloud.com/Othercide-Records