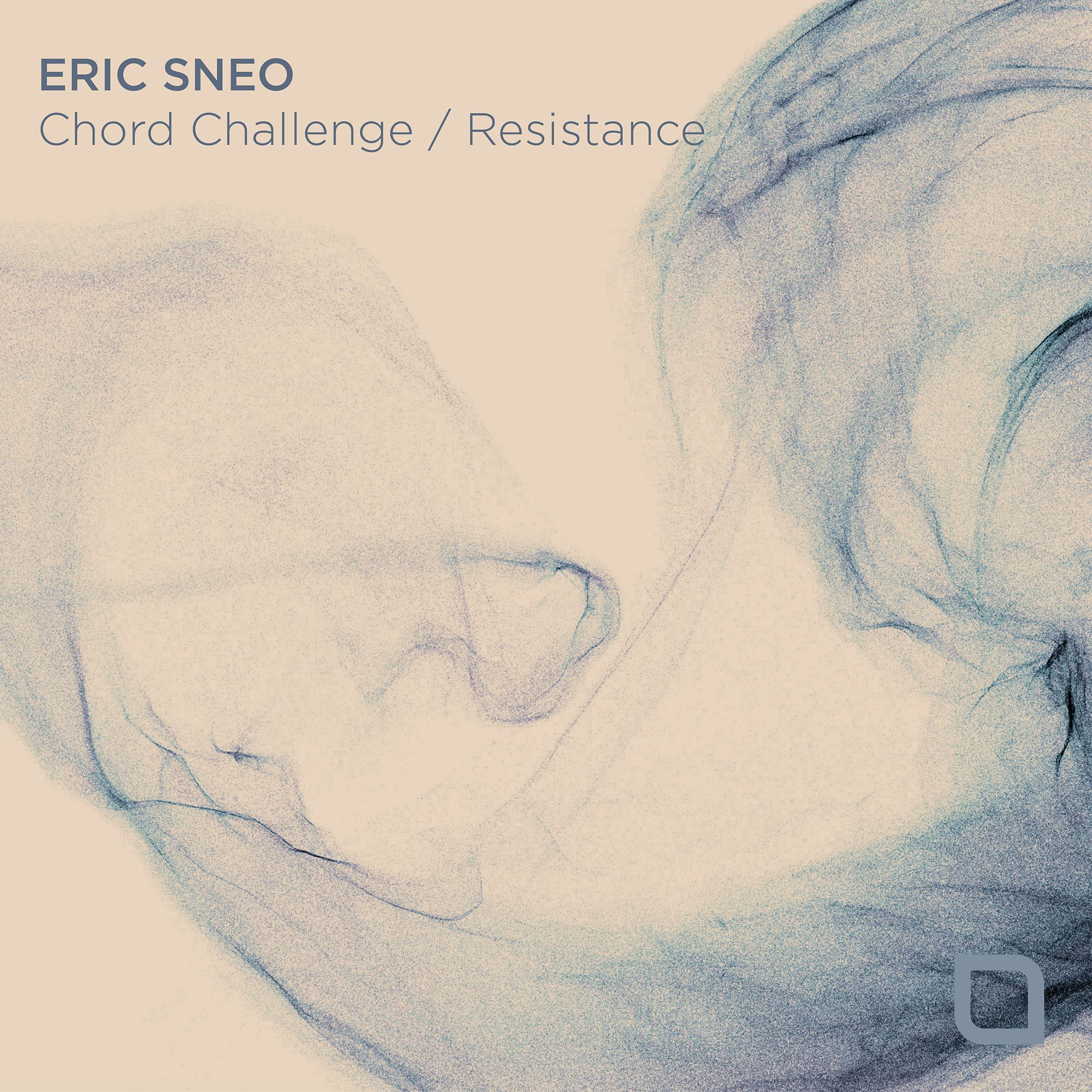 Eric Sneo - Chord Challenge / Resistance EP
German DJ, producer and label manager, Eric Sneo has been recognised for his experimental sound and production skills with his use of acoustic and electronic instruments into his live performances, from E-Drums and percussion, to even a didgeridoo after his acclaimed performance at 'Art Of Life' in 2009. He has releases on labels including Terminal M, CLR, 1605, MB Elektronics and Transmit, not forgetting his own imprint Mudra Audio which launched back in 2011.
Since his first release on Tronic back in 2013 with his 'Move On' EP, he has since become a valued member of the Tronic family. With multiple releases hitting the Beatport charts, including his first album 'Intensity' on the label back in 2014, which has a killer remix from Pig&Dan.
This December 19th, Eric brings us a sneak peek from his forthcoming solo album 'Sound Traveler' due for release in February 2017. The EP kicks off with 'Chord Challenge' providing a pumping bass with groove laden percussion. Filtering synth chords slowly build as the track builds power, ultimately breaking down before erupting in fine form.
Heady synth stabs lead the way in 'Resistance (Part 1)' before a bellowing kick and low end drop into place. The track is carried by a hook driven melody which will be an undeniable hit on the dancefloor.
Track List – "Chord Challenge / Resistance" EP
Eric Sneo – Chord Challenge (Original Mix)
Eric Sneo – Resistance Part 1 (Original Mix)