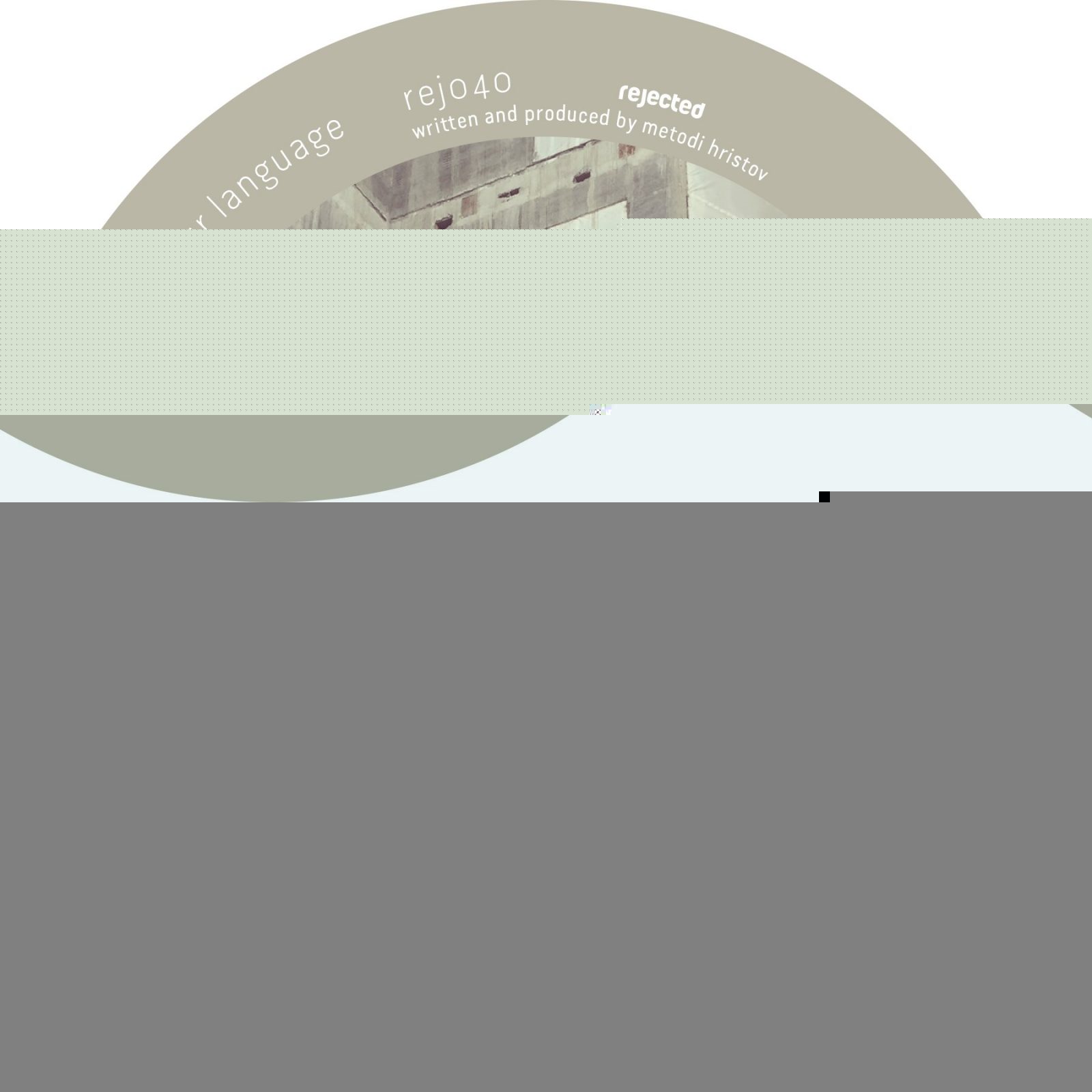 Metodi Hristov - Metodi Hristov – Transform Your Language
Making his debut release on Rejected, Bulgarian-based Metodi Hristov, a talent worldly renowned for his unique style of dark tech & raw house, delivers two infectious records which will no doubt be heard from terraces everywhere this summer.
Metodi first steps up with 'Transform Your Language' a perfectly blended masterpiece with Its subtly shifting melodies. The deep, rolling bassline and tumbling drums create a real underground approach. The ambiguous lyrics and layered sound effects combined with the consistent upbeat baseline make for a real textured piece.
Balancing out the release, Track two – 'Rough Play' is a lighter, floaty track which exudes chilled vibes. This track is aimed at the dance floor with a loopy and hypnotic base conformed through great percussions and a perfectly found bass line that complements the groove exquisitely.