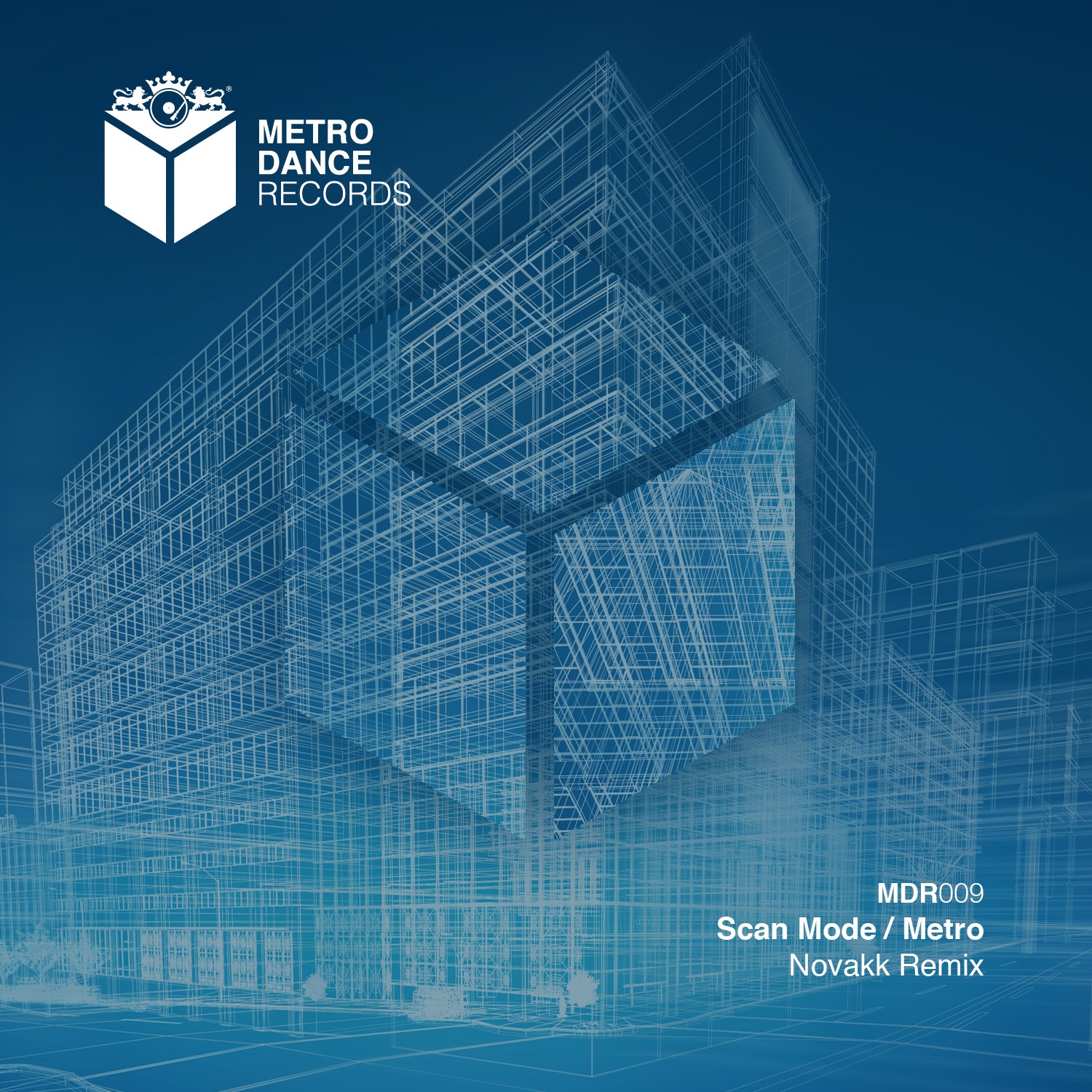 Scan Mode - Metro
The ninth release on the Spanish label Metro Dance Records is signed by Scan Mode. The Spanish artist gives two original tracks adorned with a solid remix of the also Spanish Novakk, member of the Sincopat family. "Metro" is the chosen name to title this EP, a clear tribute to the Spanish brand, which besides being a label is also one of the most recognized and oldest clubs in the national scene. Scan Mode has performed several times at this club so he understands perfectly its sound, concept and never-ending nights. All this essence has been devoted in this release, resulting in two original tracks which define perfectly the brand´s musical aesthetic.
"Metro", the track which starts off the EP, is a piece of contemporary Techno but at the same time is completely timeless. Synth bass lines with a syncopated rhythm and a special acid taste, old school groove and powerful atmospheric layers, which makes the track evolve pushing the listener to dance.
"Portamento Slider" is the second track´s name, a composition with a dense rhythmic base which pushes the track since the first second. The arpeggios, promoted increases and potent bass make up the unusual power of this track. To sum up, its an effective and reliable track.
Another regular, the Spanish Novakk signs his own interpretation of "Portamento Slider" giving the track elegance and density in equal parts. This remix incorporates harmonious elements and an extensive development. The bass line in a Moroder style pushes the track with mastery leaving a noticeable mark of its experienced remixer. A release that deserves a high grade in which all of the tracks make us move our whole bodies with devotion.