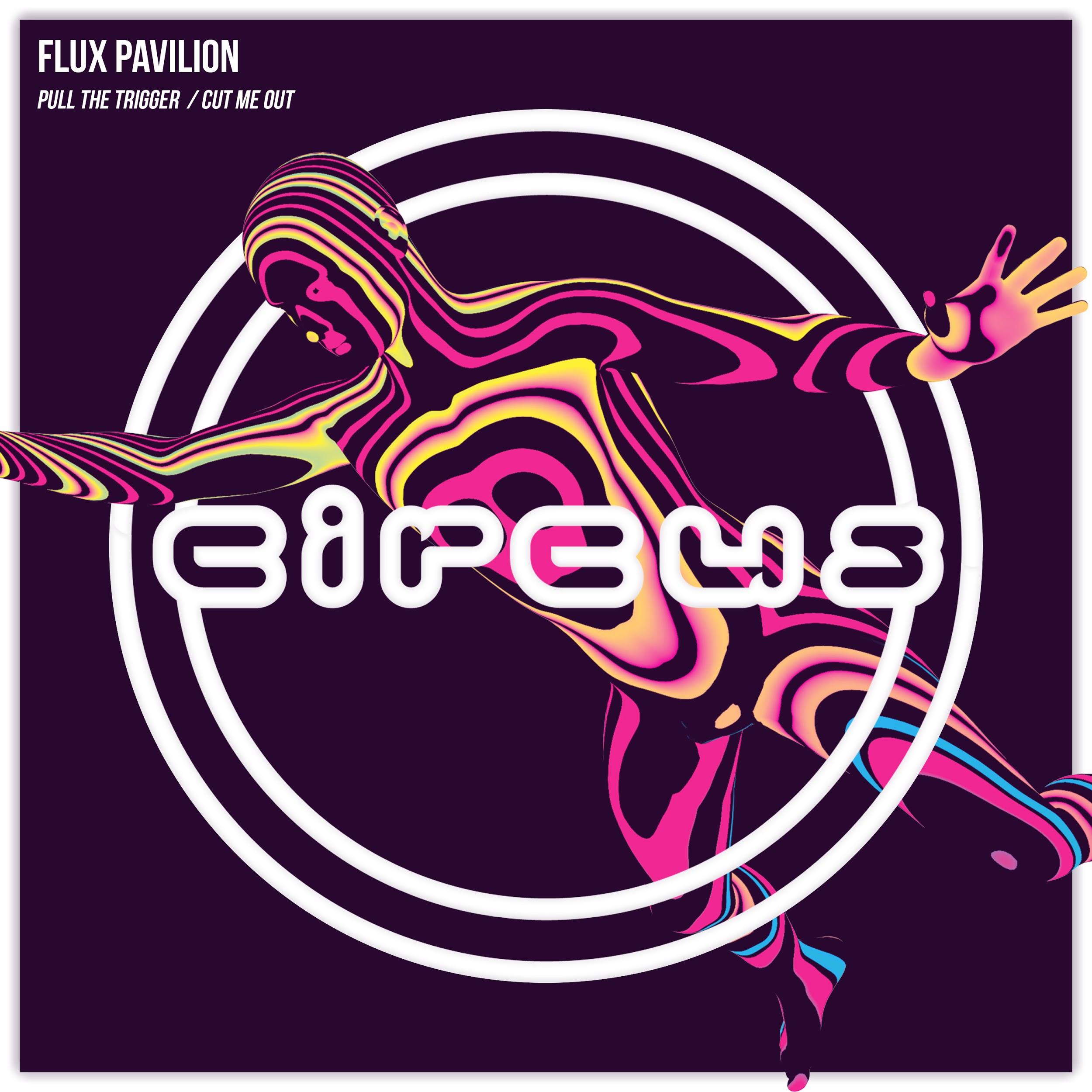 Flux Pavilion - Pull The Trigger / Cut Me Out
Following Flux Pavilion's massive announcement of the Around the World in 80 Raves Tour comes his first new music of 2017. The two-track release, comprised of "Pull The Trigger ft. Cammie Robinson" and "Cut Me Out ft. Turin Brakes" is out now on Circus Records.

"Pull The Trigger" features Flux's signature sounds and energy, which pair perfectly with UK vocalist Cammie Robinson's craveable raspy bellows. "Cut Me Out" is a complete departure from the first track, achieving a more downtempo vibe in collaboration with UK indie rock act Turin Brakes who Flux first worked with in 2013 on "Mountains and Molehills."

The double-feature release comes after a wildly successful 2016 for Flux Pavilion which saw collaborations with bass sensation NGHTMRE, slimestep general Snails, Circus breakthrough act DISKORD and label co-founder Doctor P. In April, Flux Pavilion sets off on the inaugural Around the World in 80 Raves tour with bass heavy hitters Kayzo, Moski, Spag Heddy, Trollphace, Wilkinson and more.