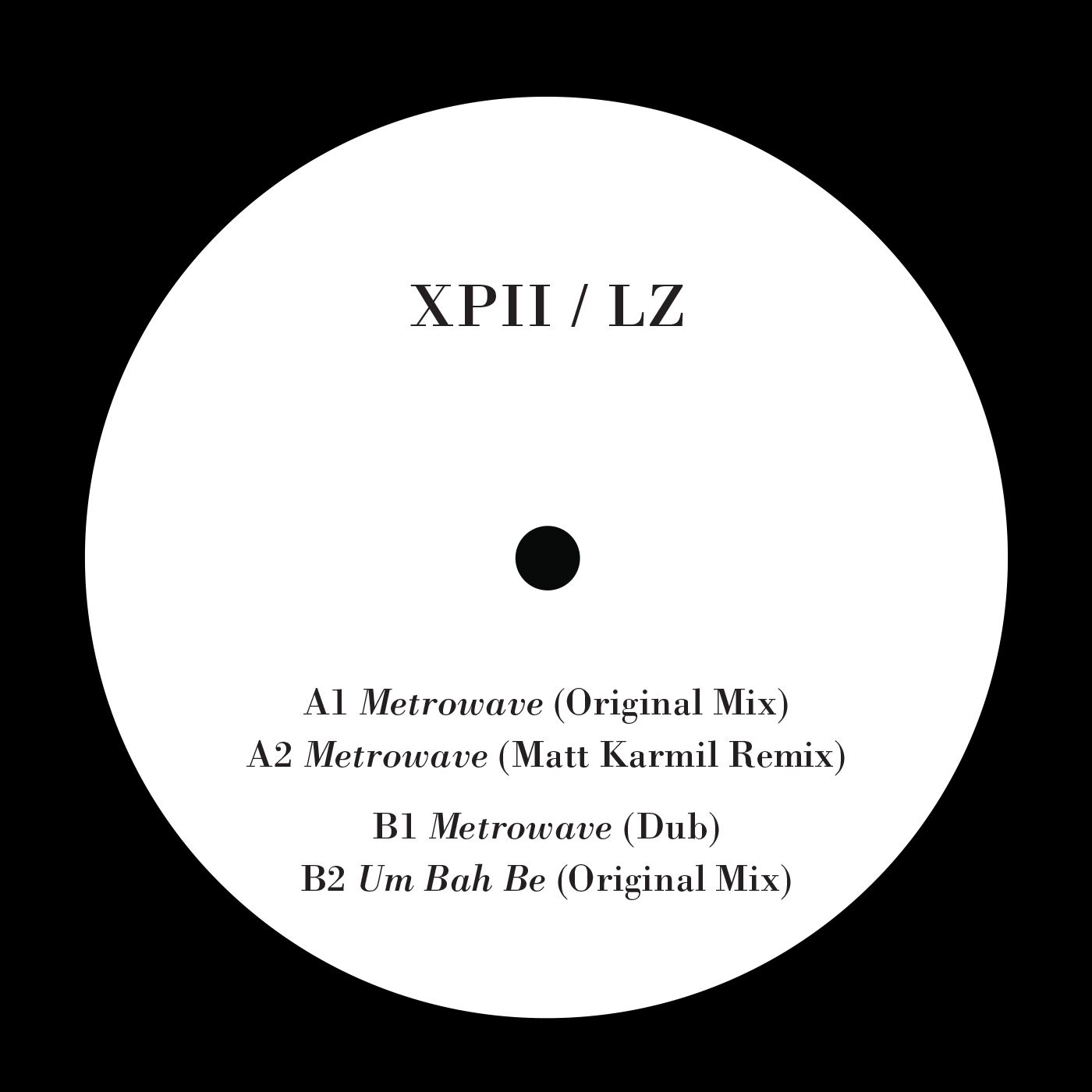 X-Press 2 & Leo Zero - Metrowave (inc, Matt Karmil remix)
House music mainstays X-Press 2 return to Skint in collaboration with Leo Zero for their next release and cook up two killer house cuts in the process. A remix from Matt Karmil rounds out what is sure to be a massive EP.
X-Press 2 have been dictating house trends for years now. Despite their heritage, though, they are still at the top of their game, still heading the finest clubs and festivals and still serving up high impact club tunes. Here they join London's Leo Zero, a long time remixer of acts like Bryan Ferry and Paul Weller as well as the owner of his own underground club label, Leo Trax. Known for his great skill as a cosmic and balearic DJ, this is a fine hook up with great results.
High impact opener 'Metrowave' is a full fat house track with firm drums, raved up synth stabs that fire across the groove like a machine gun and buffed metal percussion that really works you into a frenzy. It's sweaty, features some wild melodies and is sure to get floors moving as one.
Remixing is Matt Karmil, who has released on Idle Hands and Studio Barnhus as well as having put out two great albums. His organic, fresh sound finds the Englishman flipping 'Metrowave' into a brilliantly sun fuelled house jam with lush smeared chords, bouncing rubber drums and lots of energetic dynamism, this is a massive mix that is certain to do damage.
X-Press 2 & Leo also turn in their own great dub mix, which is more light-footed and playful, with jumbled toms and hand drums making for a more loose limbed feel. It's still a writhing, restless track but one that is less intense than the original.
Next original 'Um Bah Be' again sets a swift, physical pace with its bulky drums, train track like synth details and afro tinged, free flowing drums. The afro vibes continue when an ad libbed vocal joins the fray and some golden, luxurious chords add plenty of heat and colour to the track.
This is fresh modern house music that cannot fail to make dance floors bristle and brim with good times.
Tracklist:
1. Metrowave (Original Mix)
2. Metrowave (Matt Karmil Remix)
3. Metrowave (Dub)
4. Um Bah Be (Original Mix)