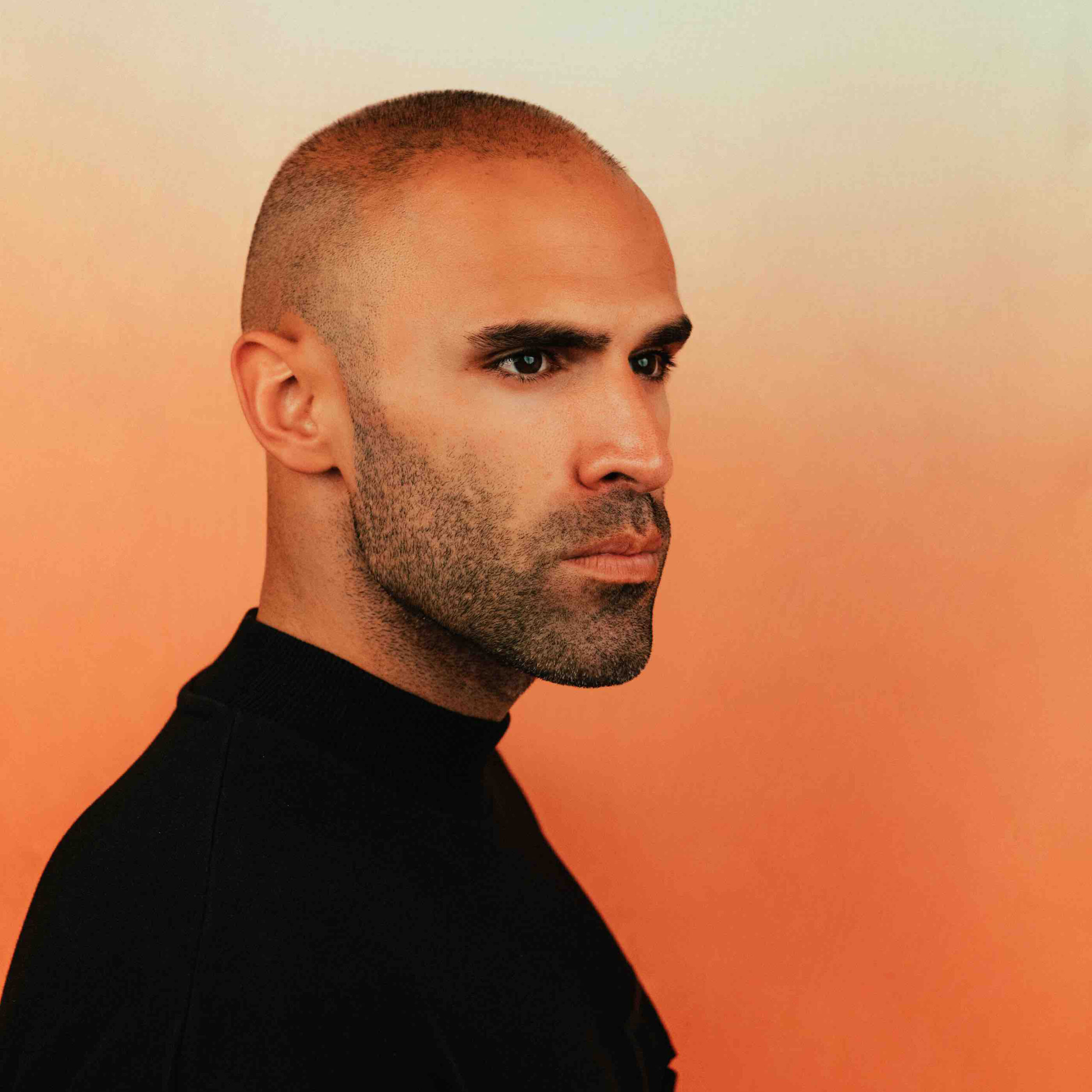 Miami favourite Malone returns to his Hurry Up Slowly imprint for latest single 'Sentido'
An artist undeniably on the rise, with releases in the past twelve months alone via the likes of Club Sweat, Saved, Incorrect and Abracadabra Music, Miami-based talent Malone continues to deliver both in the studio and in the booth. Following the release of his collaborative opener 'More Life' on Hurry Up Slowly alongside fellow co-founders Calussa, the bubbling DJ and producer returns in style as he serves up his latest single 'Sentido'.
"Sentido means to make sense of, or to give meaning. I wanted to give some meaning and a voice to all the Cuban artists currently that don't have liberty or the freedom to voice their art, opinions and voices." – Malóne
Combining rich, organic percussion and rolling basslines alongside powerful vocal samples and bright brass interludes throughout, 'Sentido' offers a medley of Cuban-Afro influences, showcasing both historic roots and forward-thinking sounds from an artist representing his heritage in style.
Malóne 'Sentido' is out now via Hurry Up Slowly – buy HERE.