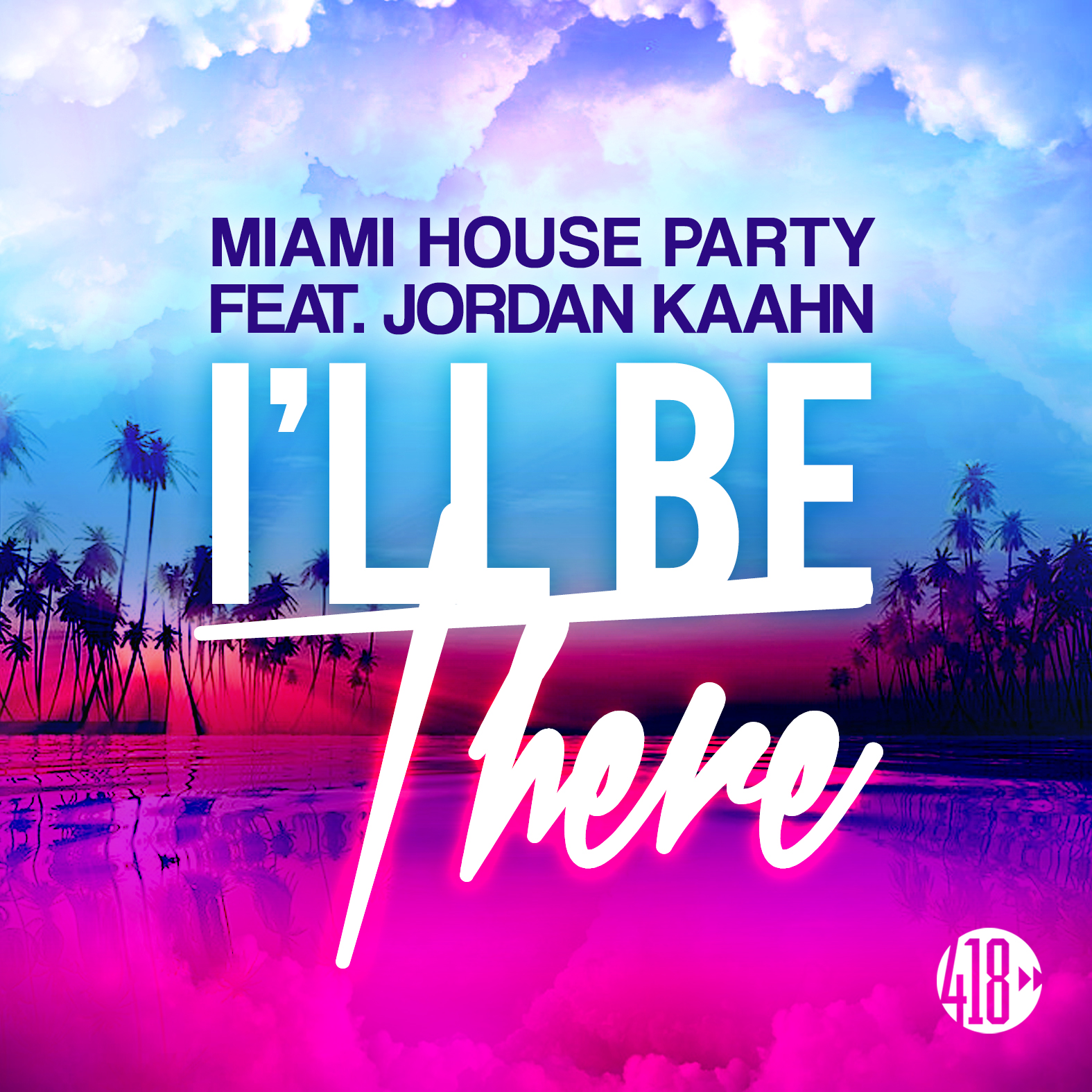 Miami House Party Feat. Jordan Kaahn – I'll be there
Award winnin duo, Miami House party are back with a commerical house weapon called i'll be there.
It features the amazing vocals from Jordan Kaahn, who previously had tracks on Spinnin and Samsung TV advert.
Already peaked no.4 on Beatports "Dance / Pop" Chart and recieving continious support on FM & Digital radio across the globe!
Out now on Billboard Chart topping label, 418 Music USA.
LINK: