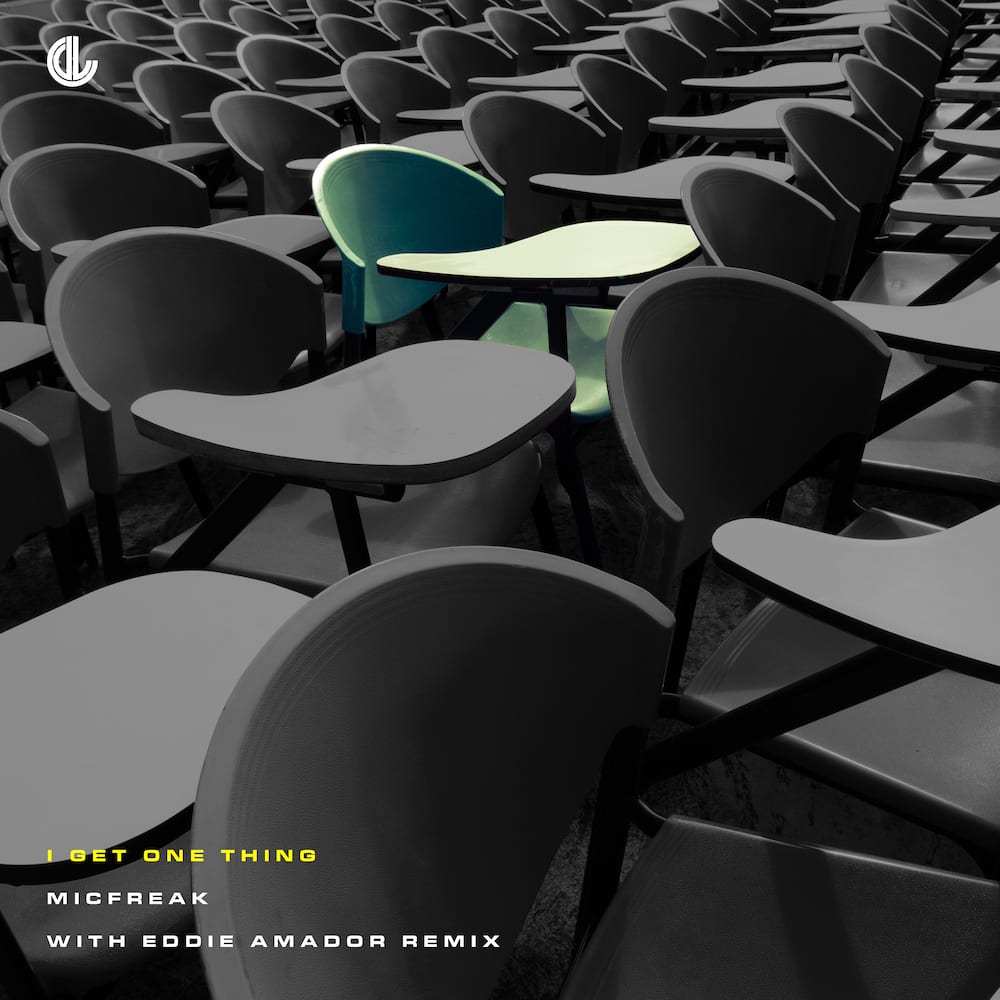 Micfreak 'I Get One Thing'
Absolutely loving the freshness rumbling out of upcoming producer Micfreak's studio, and he continues to build some serious momentum with his wicked new single 'I Get One Thing' on Deeplife Records.
Here the Baltimore wunderkind delivers an infectious bouncy house groover where sweeping strings, a mean Rhodes hook, and choppy vocals bubble under a preacher's spoken word. Also in the package, House music legend Eddie Amador delivers some serious heat, injecting a catchy electronic hook underpinned by some tasty beat science and armed with a praiseworthy breakdown primed to ignite the house. Heyall-to-the-yeah!