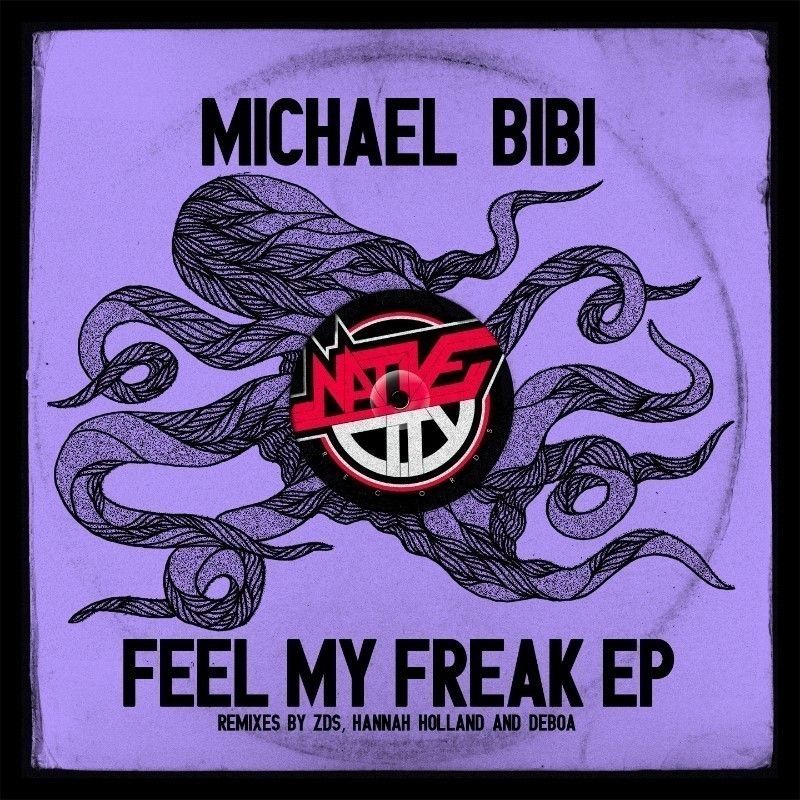 Michael Bibi – Feel My Freak
Feel My Freak is a minimal, chunky moody groove that marches you through an after hours vibe that Bibi so expertly creates by honing his skills at his early morning party, Dawn every Sunday. Michael Bibi is one of London's fast emerging, homegrown, up and coming DJ / producer's.
On remix duties is non other than a absolute dancefloor expert ZDS aka Zombie Disco Squad. With releases on Dirtybird, Poker Flat and Classic his personal blend of fresh House is always killer. He delivers us a hypnotic, infectious rhythmic cut.
Label bosses, Deboa & Hannah Holland serve up a percussive driving sub groove, with some old school stab flavouring.
Bibi takes 'The Faith' on a driving kick drum journey, with some uplifting drum rolls and wonky bleeps to keep the floor moving.