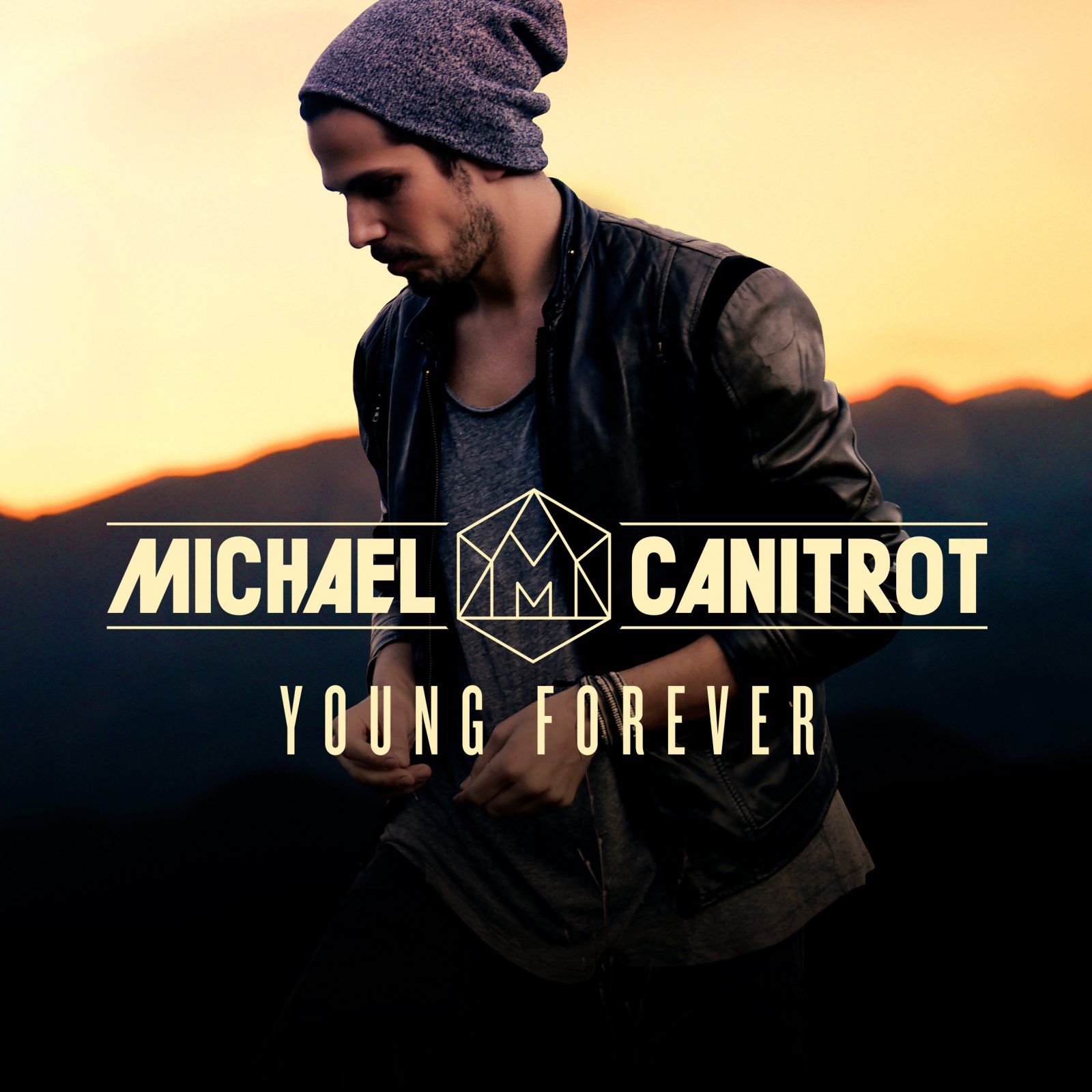 Michael Canitrot – Young Forever
Michael Canitrot has always celebrated music with passion, standing out from the crowd by way of original visual and sound concepts: a night atop the Eiffel Tower, another outside the Louvre and his most recent live performance at the Olympia.
Propelled onto the international artistic scene with his "So Happy In Paris" nights, Michael has travelled the world, endlessly touring the smartest of clubs in Los Angeles, Tokyo, Rio de Janeiro and Barcelona. In the past few months, the encounters and moments shared with his fans have reinforced his deep-rooted desire to write and compose.

Working in studios in Paris, Amsterdam, London and New York, Michael has wrapped up his most intimate and accomplished project to date, featuring "Young Forever" as the first single release.
Bringing melody, depth and energy to house music tinged with electro, badass attitude and a hint of pop-folk, in an intense rendering by a children's choir.
Away from the dance floors, fans have also taken Internet by storm: with over a million YouTube hits, Michael Canitrot's appeal looks set to last.
His latest video clip was shot in California on the cusp of mountainous desert, depicting a beautiful musical voyage.
As you listen, you sense an infectious sensation of freedom, to the beat of timeless, unifying music.
The notion of speed is explored in the video with a breath-taking skateboard downhill run. It serves to remind us that dream catching is a matter of pushing our limits.
Michael Canitrot's single "Young Forever" beckons us into a world of inspiration: his.