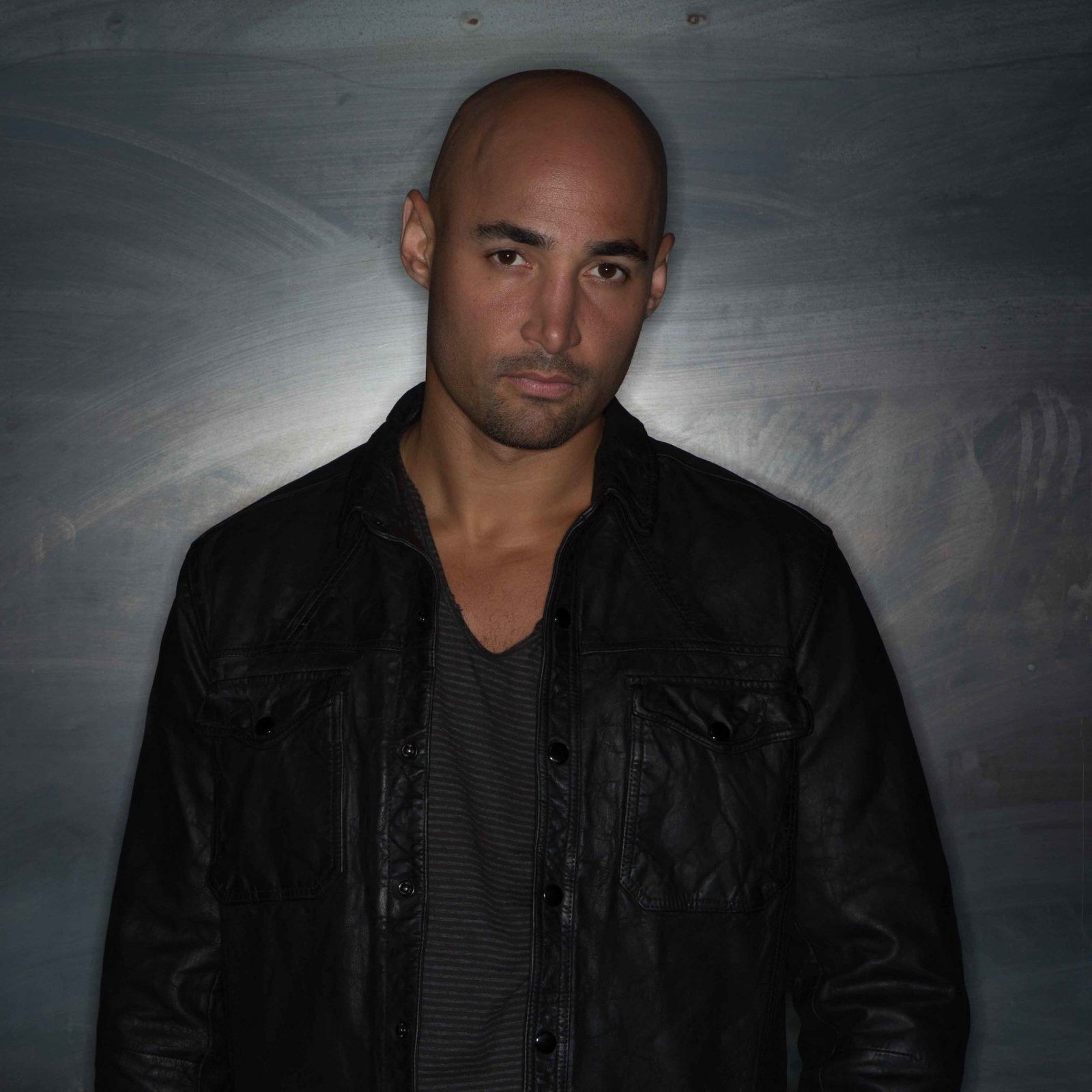 Michael Woods – Summer Nights Tour Diary
This summer Michael Woods offers us an exclusive insight into what life is like on the road and on the decks for one of dance music's most exciting house, progressive house and electro DJs. He has unveiled "Summer Nights", a new video documenting his DJ career this year: a fascinating look at the incredible club nights, boat parties, exclusive appearances and industry involvement, which combine to be the day-to-day life of DJ and producer.
Touring and performances have been prolific over the past 12 months with Michael Woods DJ'ing across Europe and the US alongside the biggest names in the world. From Miami to Ibiza, London to Las Vegas, this film follows Woods to provide a taster of the experience of being at one of his DJ parties.
The 6-minute film Summer Nights was produced by Cruz & Jacob and is soundtracked by music including edits of Michael Woods' own productions and remixes. It delivers the true atmosphere of a top-flight DJ's life in Miami: a no-holds-barred representation of the euphoria, mayhem, glory and hedonism of the high life for Woods. Moving from headline slots at legendary clubs such as Story to boat parties in Miami, the film splices between shots of crazed clubbers and bikini-clad women to socializing and performing with the likes of Afrojack, Calvin Harris and Tommy Trash. But Michael Woods isn't just your typical party-hard DJ: also well-respected within the industry, we see him invited to introduce an award to none other than Armin Van Buuren at the IDMAs.
"Summer Nights" comes at a perfect time for Michael Woods, who has just embarked upon another extended string of dates that will see him play in Ibiza, Barcelona, Munich and London as well as in Miami, LA and New York. If this film is any measure of what to expect at his live shows on these dates, they will be unmissable events.
Michael Woods European dates:
04.07 Cream Ibiza
19.07Club Munich
20.07Open Beatz Festival
26.07Global Gathering
28.07Eden Ibiza
29.07Razzmatazz Barcelona
04.08Ibiza with Avicii
05.08Aquarius Pag Island
09.08Air Beach Club St Petersburg
10.08MOS London
11.08Eden Ibiza
22.08Cream Ibiza
24.08Creamfields UK
12.09Cream Ibiza
14.09Riverside Slovenia
Michael Woods US dates:
06.07Governors Island, New York, NY
07.07Hahhasan, Las Vegas, NV
11.07Lure, Los Angeles, CA
12.07Tier, Orlando, FL
13.07HQ Nightclub, Atlantic City, NJ