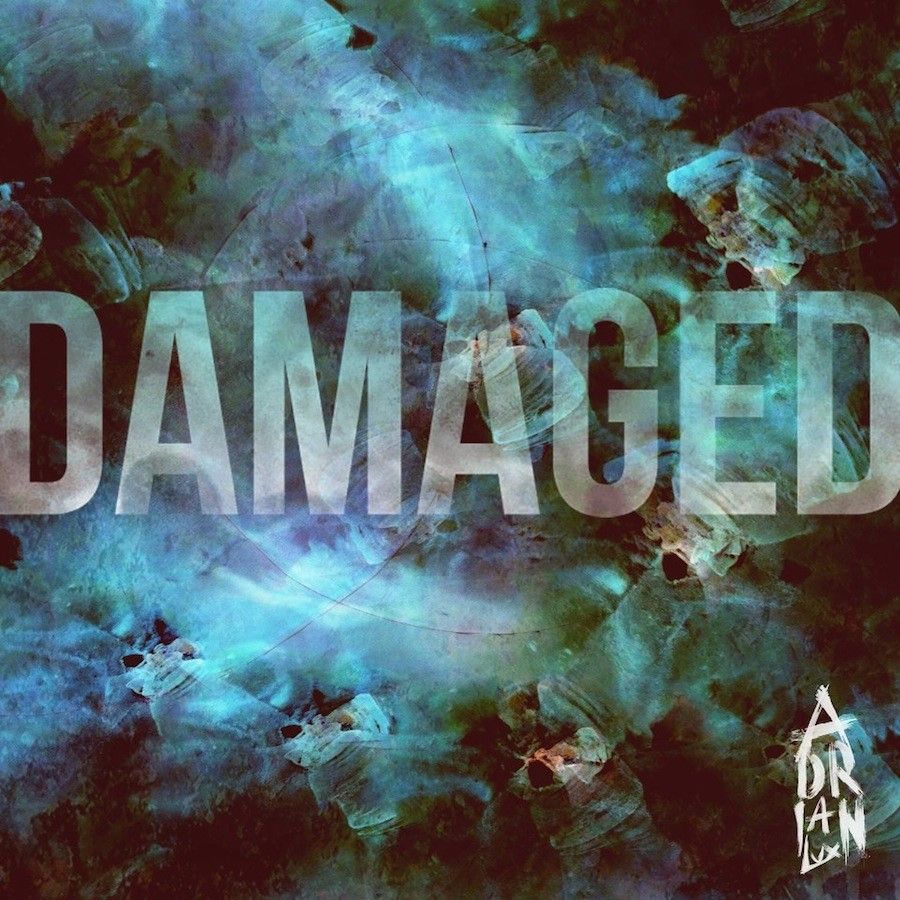 Adrian Lux – Damaged
As he gears up for his sophomore full-length album release on Ultra Music, Adrian Lux hooks up with director and former pro skateboarder Travis Kopach on the visuals for his new single "Damaged". Adrian's sun-dappled new music video follows a day in the life of a Brooklyn skate crew. The clip is an amalgamation of ridiculous manuals, kickflips, grinds and more feats of technical skating genius deserving of Adrian Lux's killer anthem.
A skateboarder himself, Adrian explains his interest behind the music video: "[Skateboarding] was one of my first real interests and I could feel a new world opening up." He adds that "The two crafts of both skateboarding and electronic music have a lot more in common than one would think. There's a strong feeling of movement, and it's all about moving forward and trying new things, never to get stuck in old boring patterns."

In true Lux fashion, "Damaged" is another standout tune amongst the gaggle of electronic dance music tracks featuring bittersweet female vocals, this time courtesy of Swedish indie diva Alva Tang and post-punk guitar ala The Cure, courtesy of Nico Malmstedt. The song glides on ethereal harmonies, heavenly production that drive the song's infectious hook into one momentous, neat, sexy, sleek package with massive multi -genre cross over appeal.
In the past year the young Grammy-nominated producer has become a mainstage fixture while playing at festivals including Coachella Music Festival, Ultra Music Festival and EDC Vegas. Adrian Lux recently played with Cirque-influenced indie rock royalty Empire of the Sun at MTV Iggy's Event in New York City, and returns to NYC to headlining Webster Hall on July 20th, in addition to playing LA's Exchange Saturday July 13 Vegas, Seattle and more as he wraps up his nationwide Damaged tour next month. "I'm moving things in a new direction!" says Adrian of his upcoming shows and music in 2013. He recently relocated to the Los Angeles from Sweden, so you'll be seeing a lot more Lux in clubland and at major festivals in the months to come.
Out now: https://itunes.apple.com/album/damaged-single/id648059284