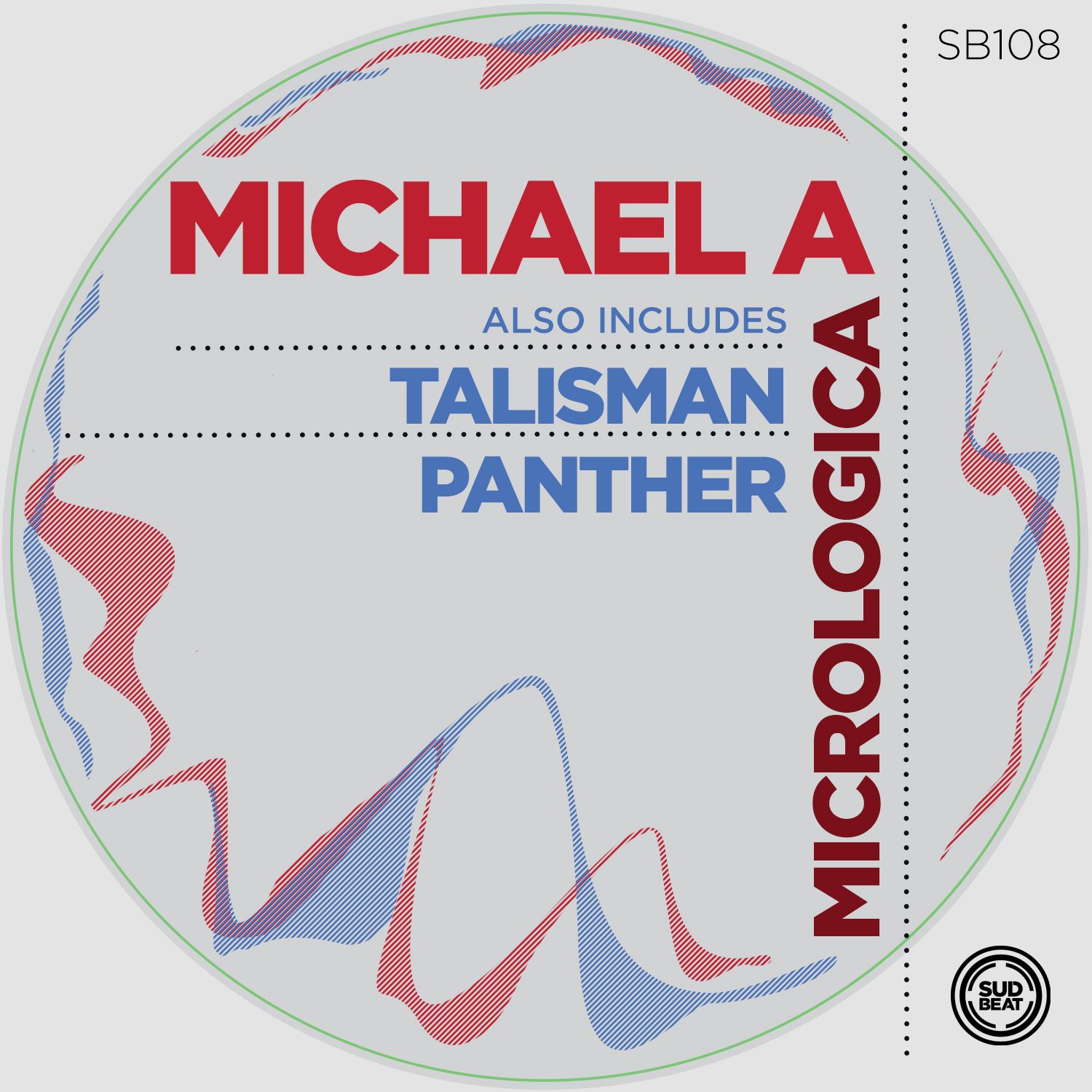 Michael A - Micrologic
With a string of top quality releases on esteemed labels including Asymmetric, Sound Avenue and Movement, and of course his own Genesis Music imprint, the talented DJ and producer makes his Sudbeat debut with three real gems!
He opens his account with a tasty brooding affair entitled 'Micrologica'. Spacious and driving, this throbbing soundscape is shrouded in mysterious vibes, with its ethereal vocals meeting a warming low end, while trippy pads circulate adding further depth. A sophisticated slab of quality underground goodness that will push the crowd over the edge.
'Talisman' is an intense beautiful layered gem, with its blippy bass meeting gated pads, while a punchy percussive pattern gels this winner effortlessly. Hypnotic stabs, and swirly sounds add a dreamy touch as this deft affair unfurls its beauty.
Rounding off this fantastic release is 'Panther'. The moodier of the three tracks, and with its darker tint cast across this melodic corker, we are treated to an Eastern musical nod as this enigmatic jewel unfolds its story. A gritty synth line, yet restrained, not overpowering underpins the adventure, as a hazy musical mist passes.