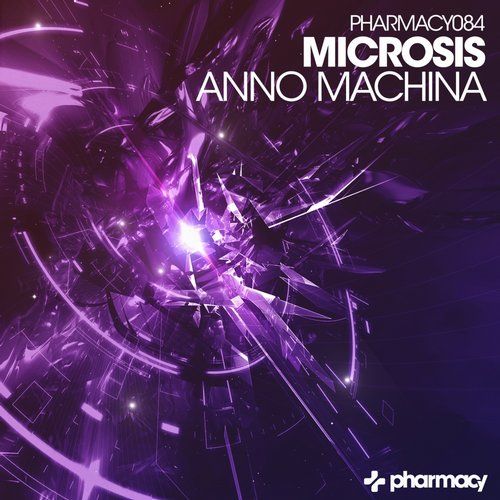 Microsis – Anno Machina
The deep south of the United States is the most unlikely place you would expect to spawn proper psychedelic trance but Microsis is single handily about to change your mind. Hailing from Atlanta, Georgia, Immanuel Steiner AKA Microsis has a wicked sound that has been honed to perfection.
Anno Machina is a hypnotic journey that leads to a mind bending, head twister of a breakdown. Clean, crisp production are the order of the day. The track is a very promising debut that ticks all the right boxes, creating a fluid story that draws the listener in and once it has you, does't let you go. That's why Microsis is seeing support from Active Limbic System, Champa, Christopher Lawrence, Daniel Lesden, Giuseppe Ottaviani, Indecent Noise, Jordan Suckley, Kaeno, Nick Callaghan and many more.
To say that we saved the best for last would be an understatement. This year Pharmacy Music goes out with a bang.