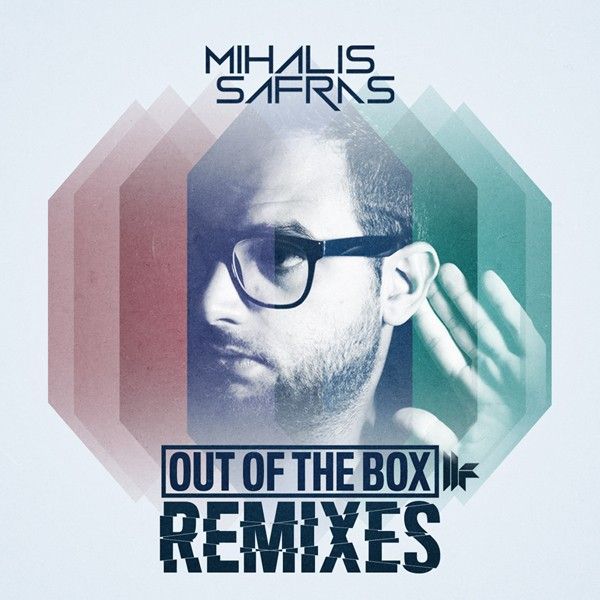 Mihalis Safras – 'Out Of The Box ­ Remixes'
Greek DJ & producer Mihalis Safras has a long history in electronic music having had a huge impact on both the Tech-house and Techno scenes. Over the course of the last decade he has established himself as one of the hardest working artists in the industry producing content of quality and substance.
After the release of his artist album 'Out Of The Box' on Toolroom Records, Mihalis is welcomed back to the label with 'Out Of The Box: The Remixes', combining quality productions from a host of talented artists that provide their own take on his infectious creations. With remixes from Rene Amesz, Manuel De La Mare, Filthy Rich, Dosem, D-Unity, Mario Ochoa, Egoism, Matt Smallwood and essential reworks from techno legends Ben Sims and Mark Broom.
The album blends the talent of established names within the industry with the productions of the dance music maestro, Mihalis Safras, resulting in something for everyone. This truly is an album that's not to be missed!
www.facebook.com/toolroomrecords
www.toolroomrecords.com
www.youtube.com/toolroomrecords
http://s.beatport.com/ToolroomRecords