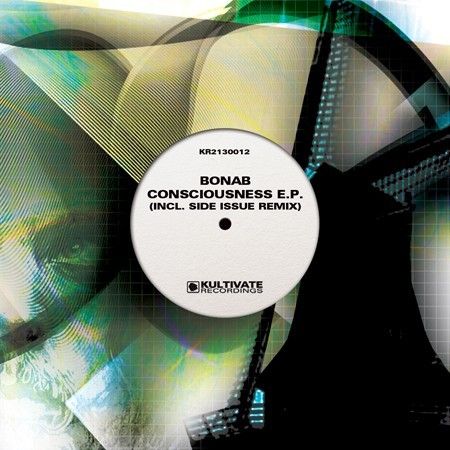 Bonab – Consciousness EP
Kultivate-Recordings proudly presents the "Consciousness EP".
The EP consists of 3 tracks from the hand of Bonab: Kultivate-Recordings freshest pick from a crew of freakishly talented producers from the northern Netherlands. The 4th track is a skillfully sculpted remix by Kultivate's head honcho Side Issue himself.
The EP is an atmospheric, abstract, yet danceable pallet of deep and minimalish tech-house. The tracks are grooving, gutsy and sure to stir your inner self, gaining new perspectives on the term consciousness along the way.
Bonab – Consciousness EP is out from today on Kultivate Recordings and available via Beatport and all other online music retailers.
www.kultivate-recordings.com