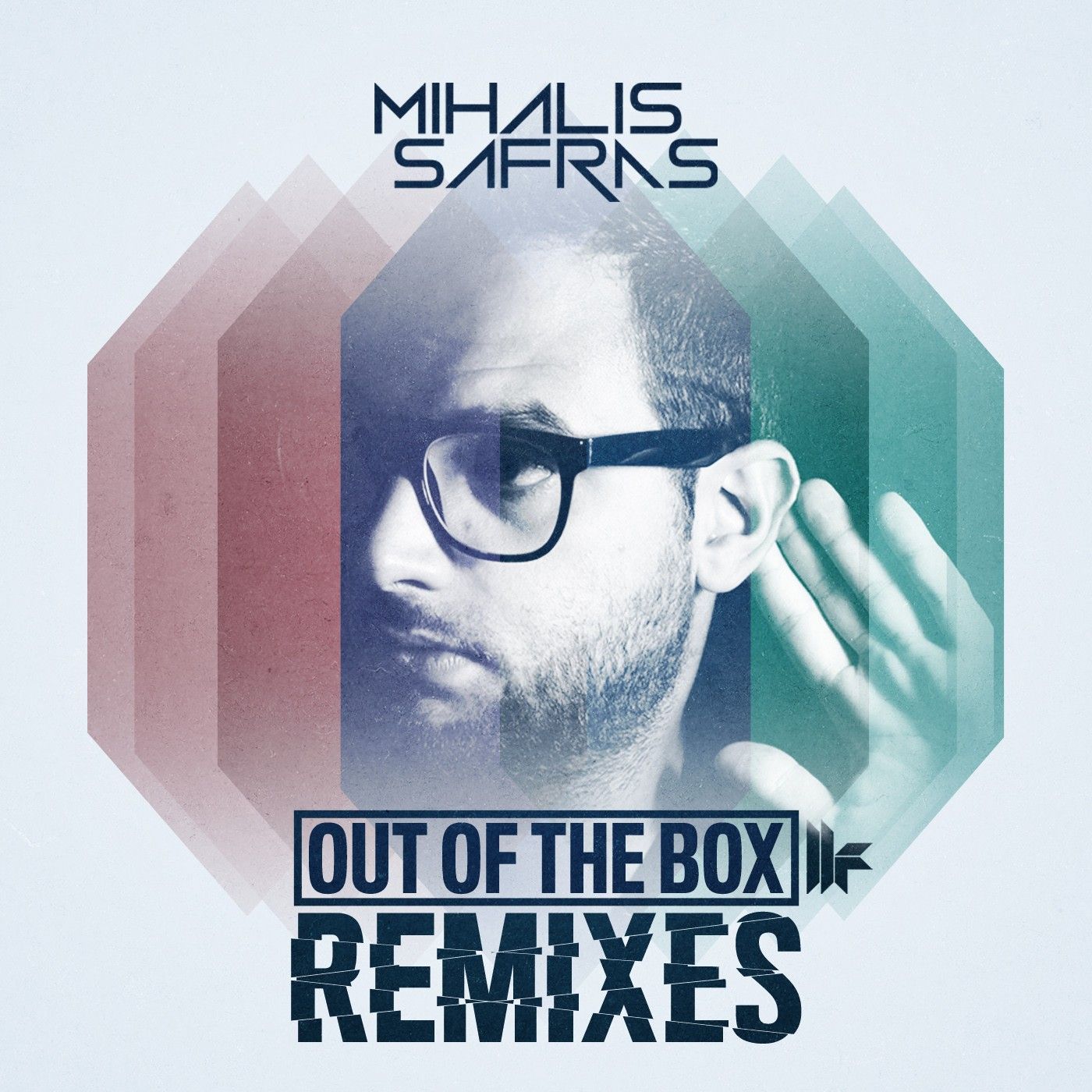 Mihalis Safras – Out Of The Box (Remixes)
After the release of his artist album 'Out Of The Box', we welcome Mihalis back with 'Out Of The Box: The Remixes',which combines quality productions from a host of talented artists that provide their own take on his infectious creations.
With remixes from Rene Amesz, Manuel de la Mare, Filthy Rich, Dosem, D-Unity, Mario Ochoa, Egoism, Matt Smallwood and essential reworks from techno legends Ben Sims and Mark Broom, this is the perfect accompaniment to an already exceptional album.

The album is being released on 16th September.