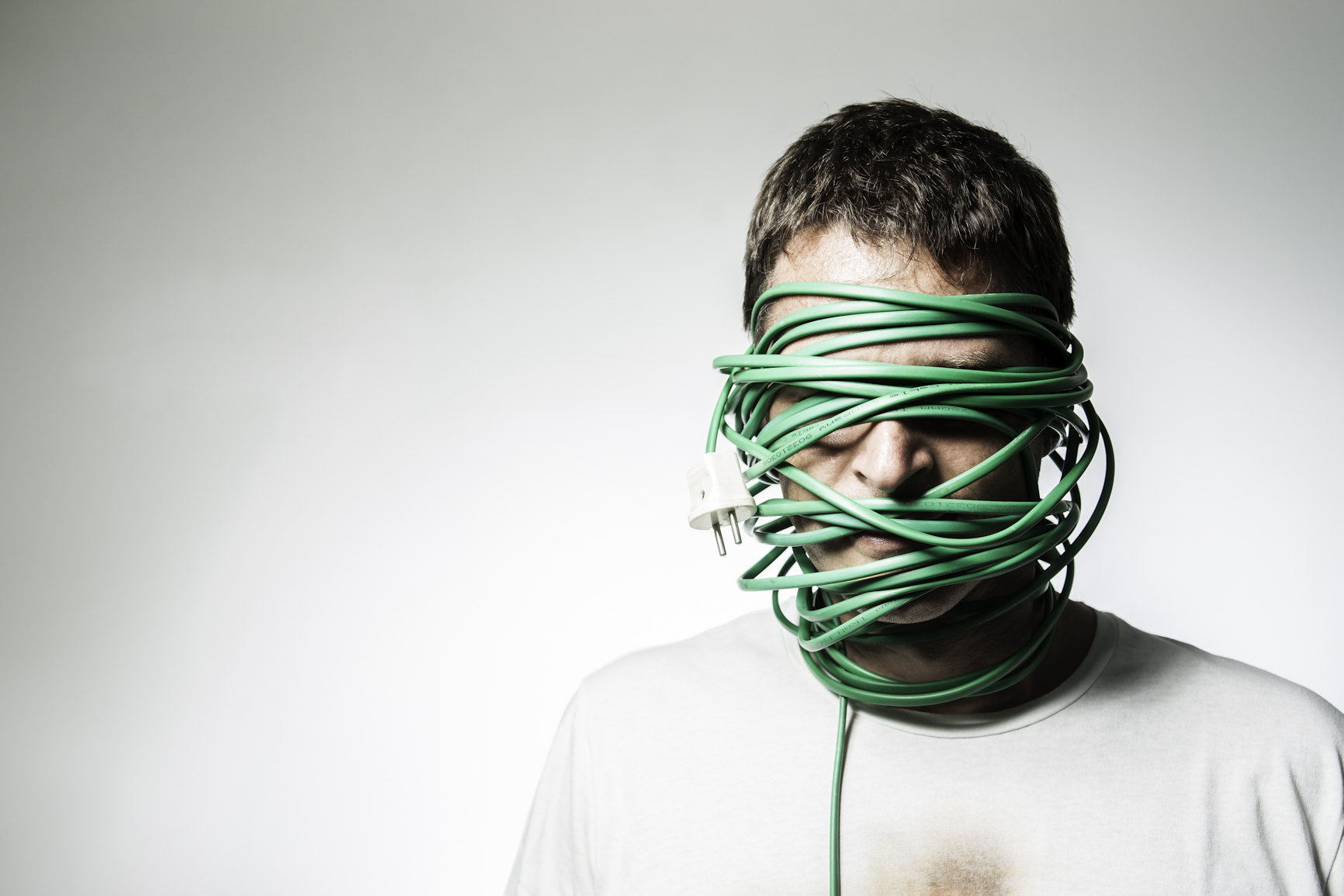 Mika Olson returns to Déepalma – equipped with a remix from Rich Vom Dorf
Next up on Déepalma, we see the return of Mika Olson with a sultry new single – Better. Joining Mika, Hamburg's own Rich Vom Dorf delivers a sensationally signature adaptation of the title track.
Hitting you head-on with a barrage of emotionally melodic energy, Better is everything you want from a dance record and more. Pulling on the heartstrings with its vocal, rolling rhythm, the rich tapestry of individually striking tonal layers make it an undeniably standout piece of music.
Following up with a well-worthy remix, Rich Vom Dorf's take on Better features a pleasantly progressive spin on an already incredible track. Driving, with long sweeping notes and the rattle of crisp percs that slide in and out of its potent kick/bass combo. This one is a definite repeater.
Mika Olson 'Better' is out now on all major platforms.