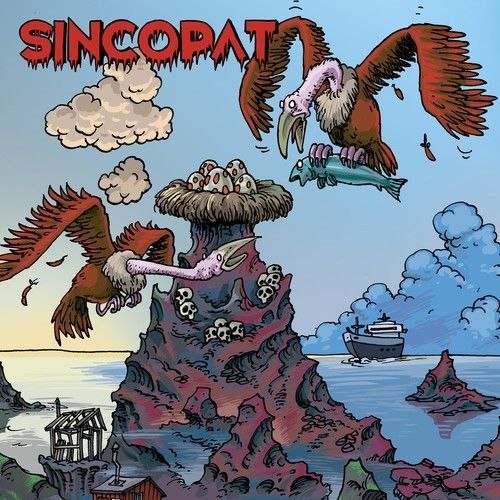 Mike Ravelli – Toka & Bossa EP
Mike Ravelli is an Amsterdam based Dj who has been playing for almost a decade on all fronts of Dutch House and Techno. His international gigs include Loveparade, The Egg, KaterHolzig, Ministry of Sound, RME and many more which made him what he is today. As an artist who knows how to work the floors, he knowledge works hand in hand with his production skills. This new EP absolutely proves his ear for quality without a doubt. His arrival to Sincopat is a new step in his production career, showing off his best skills.
Toka is an intimate piece of music with sweet pads on top of solid and groovy rhythms. The HearthuG´s remix presents a stunning re-interpretation, adding more and more delicate notes allowing for a really special and melodic touch.
Bossa is a huge slice of revisited 90s tech-house, with an amazing simplicity and huge bass that is full of flavor. For the remix, Crosstown Rebels' man Russ Yallop gives his organic deep version of the track. And last but not least, the second original track, Folding closes the pack with delicate Japanese voices intertwined with a delicate structure and arrange.