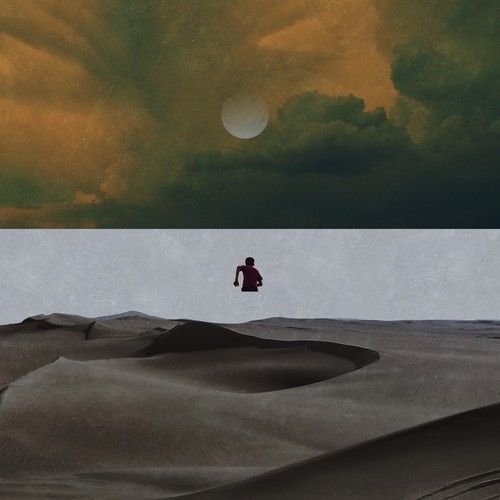 Pamina – Blue Mountain
Hailing from Bordeaux in France and originally artists in their own right, Nils Malgoyre and Pierre Romat have joined forces to whet the republic's fast growing appetite for new forms of electronic music. As with all great partnerships, Pamina's connection was born through similar tastes.
Taking influences from Southern Hip Hop, Baroque, Classical music and the work of experimental composers like Parmegiani or Luc Ferrari, it's clear on this debut for Lost Tribe that Pamina's ambition to push the boundaries of their collaboration, is bearing intriguing musical fruit. Also not being satisfied with creating purely instrumental work has seen the guys collaborate with fellow Bordelais singer Scha, who's sublime vocals on 'Together, adds more colour and feeling to an already exciting EP.
The Lost Tribe Mixtapes series aims to introduce and showcase the musical palates of the artists signed to the label. Pamina have turned an eclectic and absorbing mix of tracks ahead of their debut EP for Lost Tribe.
https://www.facebook.com/paminamusic
https://twitter.com/paminamusic
https://soundcloud.com/paminamusic