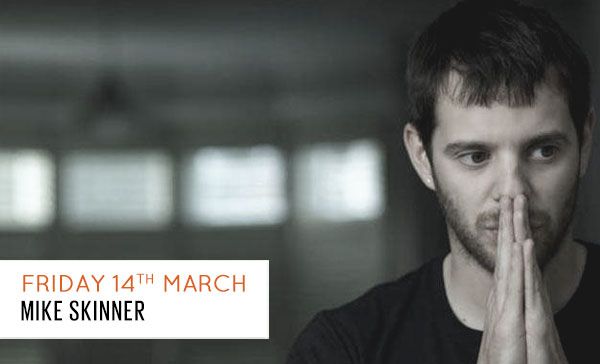 MIKE SKINNER + NEW YORK TRANSIT AUTHORITY + KHALIL [LIVIN' PROOF]
Having smashed a packed out show at the start of the year, we're pleased to announce the return of one of Britain's greatest musical ambassador's Mike Skinner.
Playing everything from original pirate material to the latest and greatest, the man behind The Streets is known for his wide-reaching, party-starting selections, playing everything from house, garage, dubstep, hip-hop and jungle.
Recently turning his production skills to his own brand of chugging house tracks with Todd Edwards-esque vocal chops, he's carving a name for himself in yet another musical discipline. If you missed out in January, make sure you don't this time round; if you made it, you don't need us to tell it'll be great!
http://www.facebook.com/events/260502554117462/?fref=ts
http://www.residentadvisor.net/event.aspx?558600