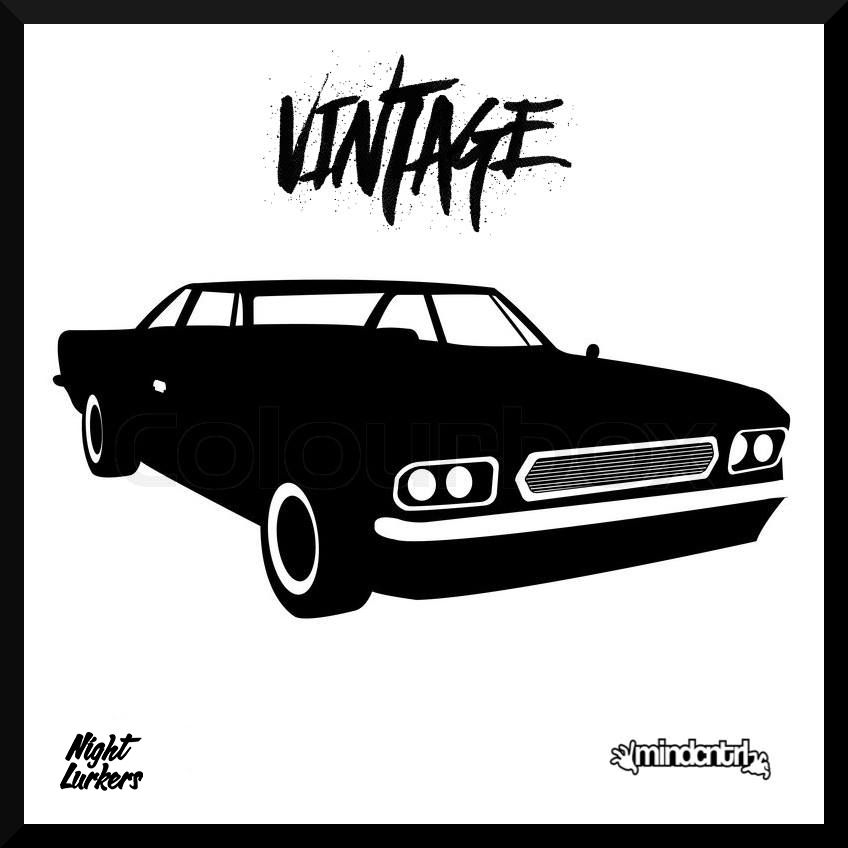 Vintage - Mind Cntrl & Night Lurkers
NYC's Night Lurkers are back for another banger, this time with frequent collaborator Mind Cntrl out of Milwaukee. Combining their efforts on a house-meets-trap bassline rattler, "Vintage" is a track you can't pass up if you're looking for a new audio weapon. Drawing equally on old school influences, as well as flavors of late-2000s blog house and modern-day bass sensibility, "Vintage" successfully immerses the listener into another scene entirely.
Formed in New York City, Night Lurkers are purveyors of a new sound in underground electronic music, making aggro originals and remixes with deft ease and keen ears for what fills dancefloors. Making their presence known with ripping remixes of "Post To Be" and "Brick In Your Face," as well as the massive original posse cut "Make It Hot" featuring GDP, Tigga Calore, Fame School Star City, and Kevin Hussein, the Lurkers have poised themselves to unleash on 2016 with a steady string of hot new material.