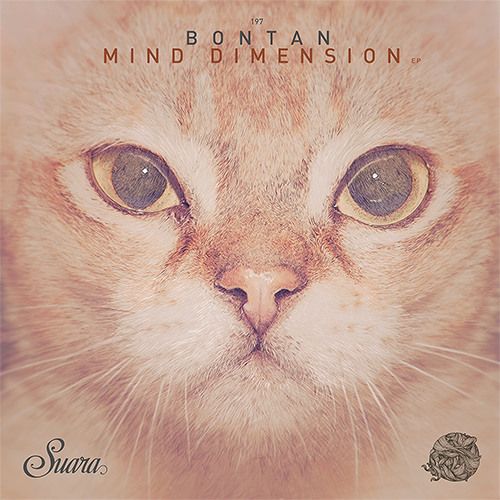 Bontan - Mind Dimension
One of the UK's finest emerging DJ/producers Bontan return to Coyu's illustrious Suara imprint with his brand new EP entitled, 'Mind Dimension'.
This essential two-track offering follows the talented Northerner's acclaimed releases on labels such as Kerri Chandler's Madtech, Mark Knight's Toolroom and Yousef's Circus plus his highly successful remix of Coyu & Ramiro Lopez's '1,2,3…Fire', on Suara, which reached No.1 in Beatport's Tech House chart and stayed there for almost a whole month!
The EP's lead track 'Reality' kicks things off and boasts Bontan's powerful signature tech-house groove, deep sub bassline and a looped and manipulated "Where It's at…reality" vocal sample.
'State Of Mind' is next up and continues the mania by delivering a solid 909-laden beat, a dominant funk-driven bassline, TB-303 acid blasts and an alluring spoken-word vocal line designed to mess with your head.
To conclude, this is a very confident release from one of House music's rising stars. Both tracks have been created to cause maximum damage on the dancefloor and make a fine addition to Suara's revered repertoire.
'Mind Dimension' EP is available on Beatport exclusively from October 12th and the rest of the world four weeks later.