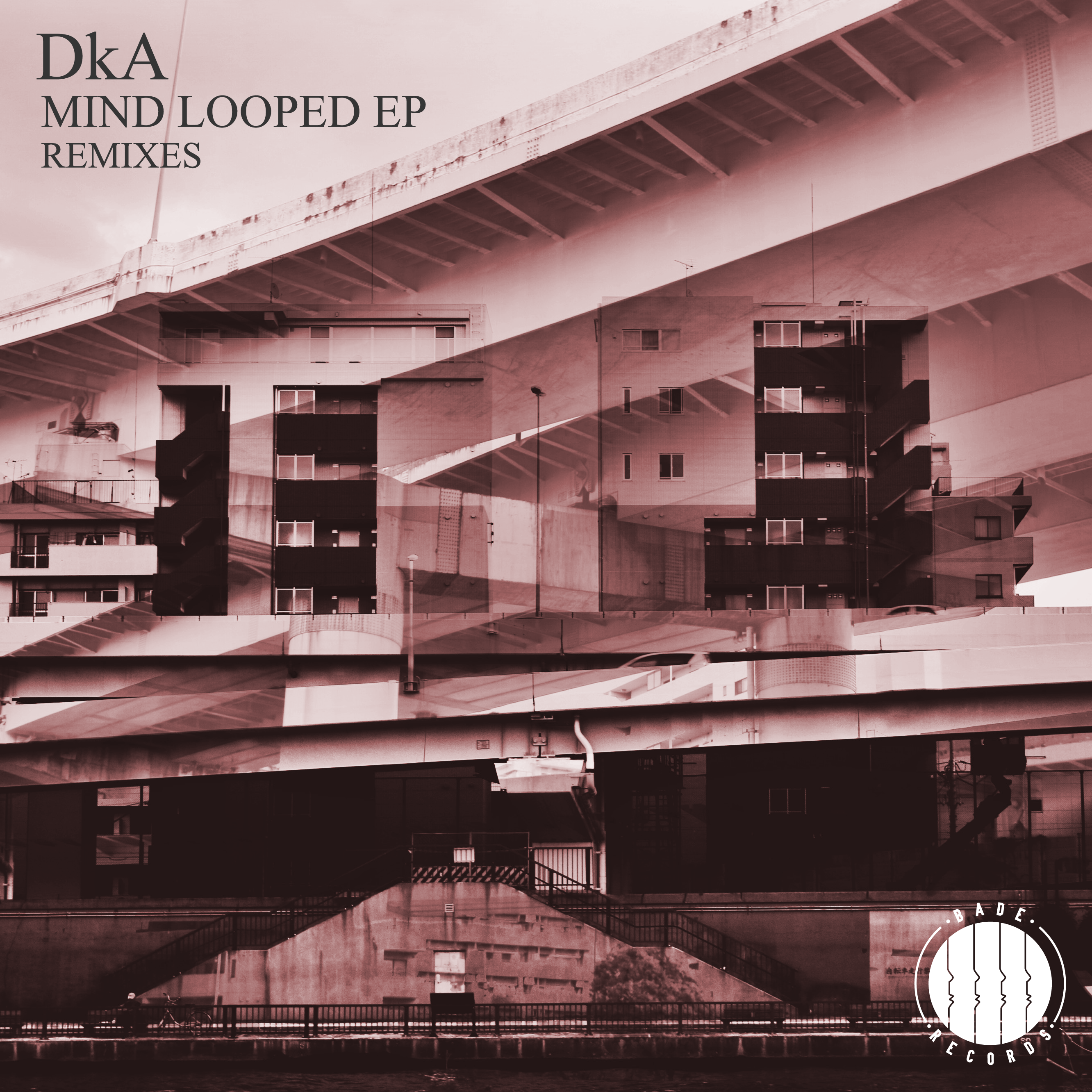 DkA, Igor Vicente, Jägerverb, Cocolores - Mind Looped EP Remixes
UK based imprint Bade Records returns this February with remixes of DkA's 'Mind Looped' EP.
Following on from the success of DkA's 'Mind Looped' EP, Bade Records have teamed up with Igor Vicente, Jägerverb and Cocolores to deliver three distinct takes on the original tracks.
Igor Vicente is a veteran producer and close friend of DkA. Having previously collaborated for releases on Get Physical and Mobilee, Igor was a natural remix choice. His 'Eternary remix' delivers a deep, driving take on the original 'Sonar'. Spanning over eight minutes, Igor's remix is cerebral yet assured, and is sure to be given some serious airtime in clubs around the world.
Rising talent Jägerverb, with releases on Lektroluv and Safer at Night, showcases his trademark sound. His remix of 'Mind Looped', although focused around the original's hypnotic lead, demonstrates his early electro influences. Suitable for peak-hour and early morning rejuvenation, this is a versatile, bold interpretation.
London-based duo Cocolores have delivered a unique epic. Known for their releases on Compost, Exploited and Dirt-Crew Recordings, they have crafted an experimental electronica trip. Spanning nearly 10 minutes, this track will certainly change the mood of the club. The luscious pads will grab the attention of listeners both in the club and at home.
DkA – Mind Looped EP Remixes will be out on 8th February 2016.
Tracklist
1. Sonar (Igor Vicente Eternary Remix)
2. Mind Looped (Jägerverb Remix)
3. Mind Looped (Cocolores Remix)