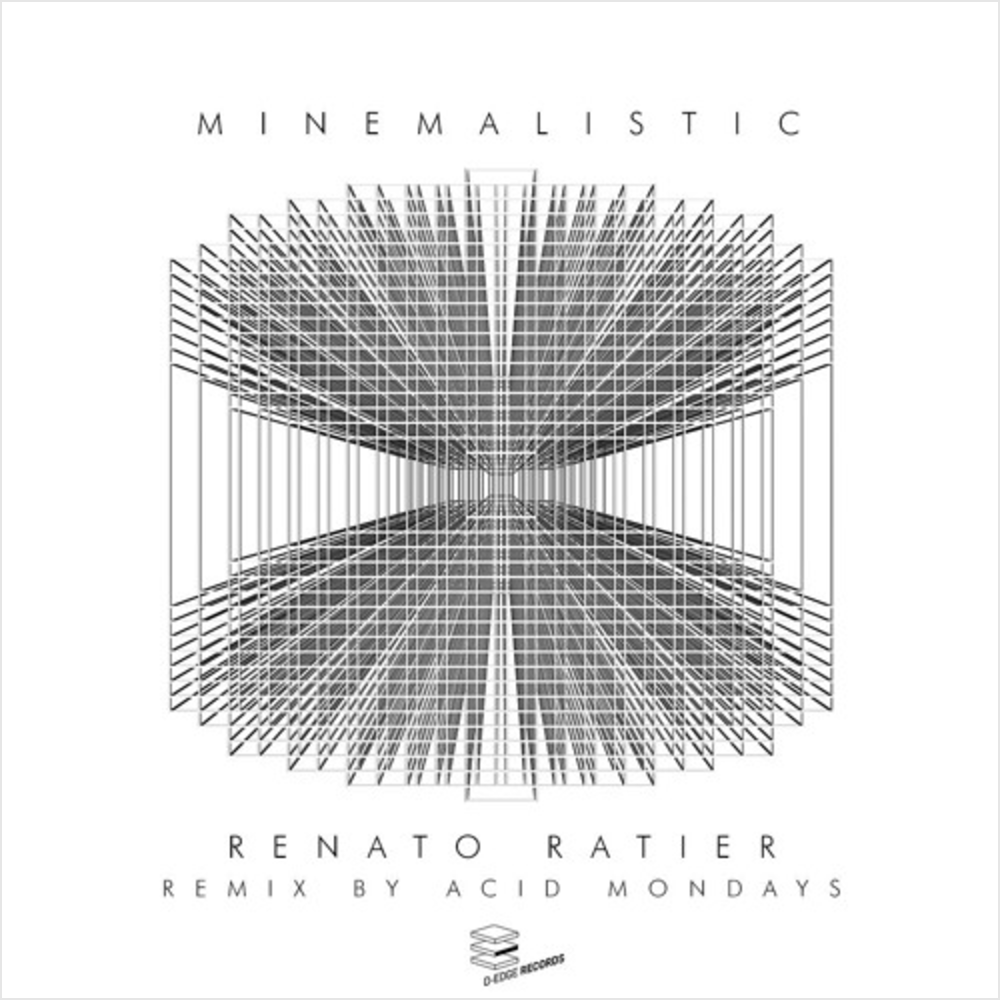 Renato Ratier - Minimalistic
Renato Ratier is one of the driving forces behind the whole of the Brazilian scene. That might seem like a big statement but not only is he a key producer and DJ, but he also runs the D-Edge club and its associated label, is about to launch a sister to D-Edge in Rio and also has a hand in Warung. Here he puts out a hard hitting new single that gets remixed by Acid Mondays.
The original version of the track, Minimalistic is a hunched over and dubby cut with eerie little ripples of keys over rubbery kicks. Its atmospheric and spacious and perfect for the dead of night when people march like mutants to slinky grooves. The remix from Acid Mondays is quicker and more militant, with drums like Thomas Melchior's really demanding you dance at a slick and quick pace. Essential stuff.