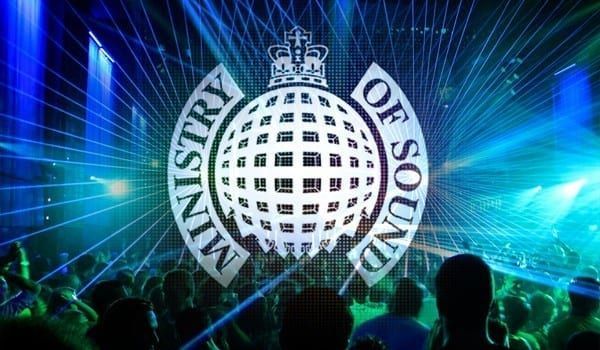 Ministry Of Sound Joins DJ Center Agency
With its famous club in London, record label, compilations and events business, Ministry Of Sound is an icon for clubbers everywhere. Nowadays, the English brand tours worldwide with its resident DJs and also provides the biggest headliners and emerging talents to clubs and festivals. For its gigs in China (Excluding Hong Kong), Indonesia, Philippines, Vietnam, Thailand, Malaysia and Taiwan, Ministry Of Sound is now working in collaboration with DJ Center Agency.

"Ministry Of Sound events always have been a synonym of quality and successful club nights. We are very happy to collaborate with MoS in Asia and represent thebrand in territories we know well. Ministry Of Sound is a guarantee for some of the best club music, an impressive organization and good party vibes. We are already expecting large events with the brand and we are proud to start this new cooperation." Says Stéphane Schweitzer, CEO at DJ Center Music Group.

About Ministry Of Sound :
The world's largest independent record label has sold over 55 million albums worldwide. With 4 million monthly YouTube views on its official channel and more than 1 million fans on Facebook, Ministry Of Sound is one of the most influent providers in the Electronic Music scene. The brand organises and takes part in more than1000 global events per year and has 50 International residencies.

About DJ Center Agency :
DJ Center Agency is a Paris based booking agency dedicated to Electronic Dance Music and part of the DJ Center Music Group. DJ Center Music Group is a 15 years old independent company and its businesses are including a Booking Agency, a Publishing Company, a Photo Studio, 2 Recording Studios and 7 Record Labels (DJ Center Records, Paradise Records, Fusion Recordings, Blend it Records, Wow!Recordings, Chi City Music, Laboratory Recordings…).