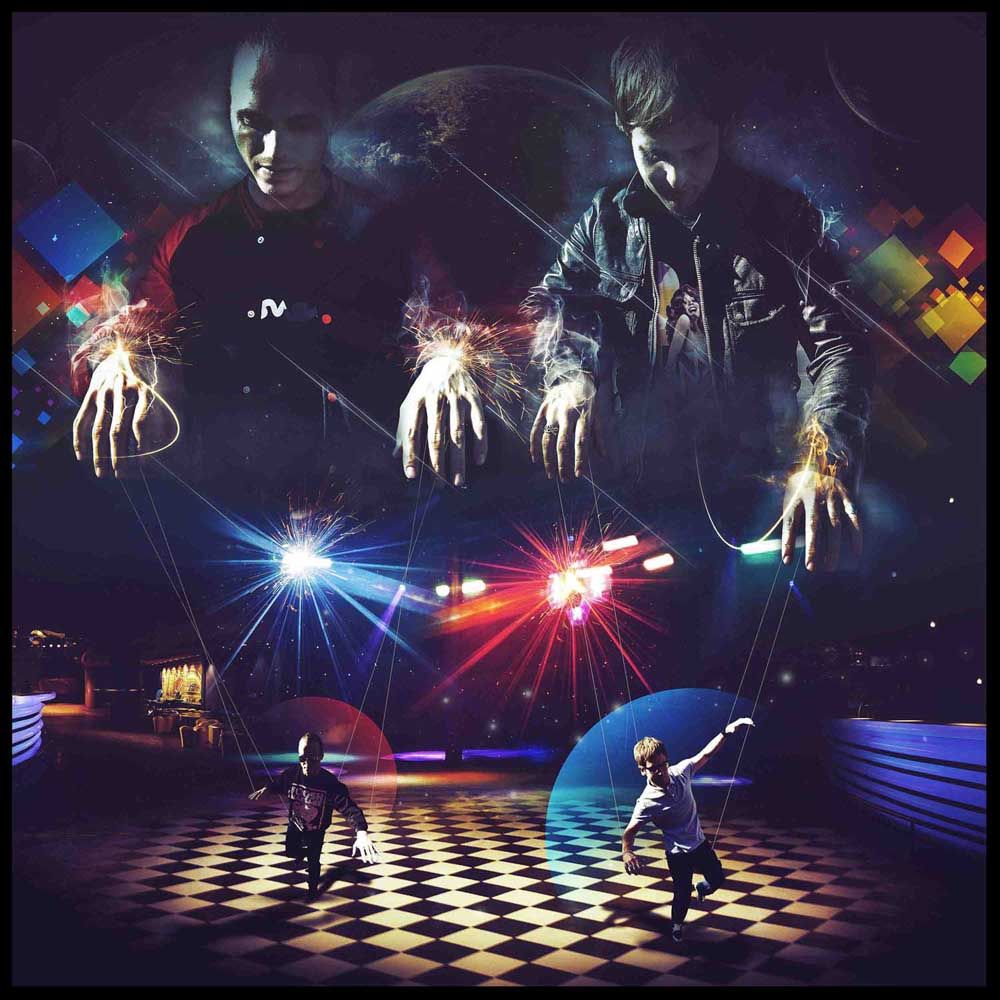 MINISTRY OF SOUND SATURDAY SESSIONS PRESENT SIGMA
Ministry of Sound presents the first ever drum & bass headliners at Saturday Sessions. Following their UK No. 1 single 'Nobody To Love', Sigma have been invited to play in The Box for a drum & bass takeover, backed up by Krafty Kuts and Delta Heavy.
Breaking with convention, Ministry of Sound continues to mix up the beats on Saturdays by introducing a bass-friendly main room session on Saturday 21st June, when Sigma, fresh from their biggest release yet, will be adding their name to the roll call of some of the world's biggest DJs who have graced the decks in one of the world's finest dance spaces.
Already well established on the drum & bass scene, London duo Sigma aka Cameron Edwards and Joe Lenzie cooked up a storm when they released a free download of their remix bootleg of Kanye West's 'Bound 2' in February. Originally created purely for their DJ set, three months later, after radio spins by Annie Mac, Mistajam and Rob Da Bank, a professional recording session was organised and after that the track ignited on radio Sigma were propelled into the limelight. Sigma originally came to prominence with releases on Hospital, Viper Recordings and DJ Zinc's Bingo imprint before supporting DJ Fresh on his first live UK tour. The guys are now in the middle of a world tour including dates in New York, San Francisco, Dallas, Vancouver, Prague, Antwerp and Budapest.
Sigma will be backed up by Krafty Kuts aka Martin Reeves, who is one of the world's most technically acclaimed DJs with his mercurial mix of all things breakbeat and bass. He will be joined by Ram Records' next generation producers, Delta Heavy.