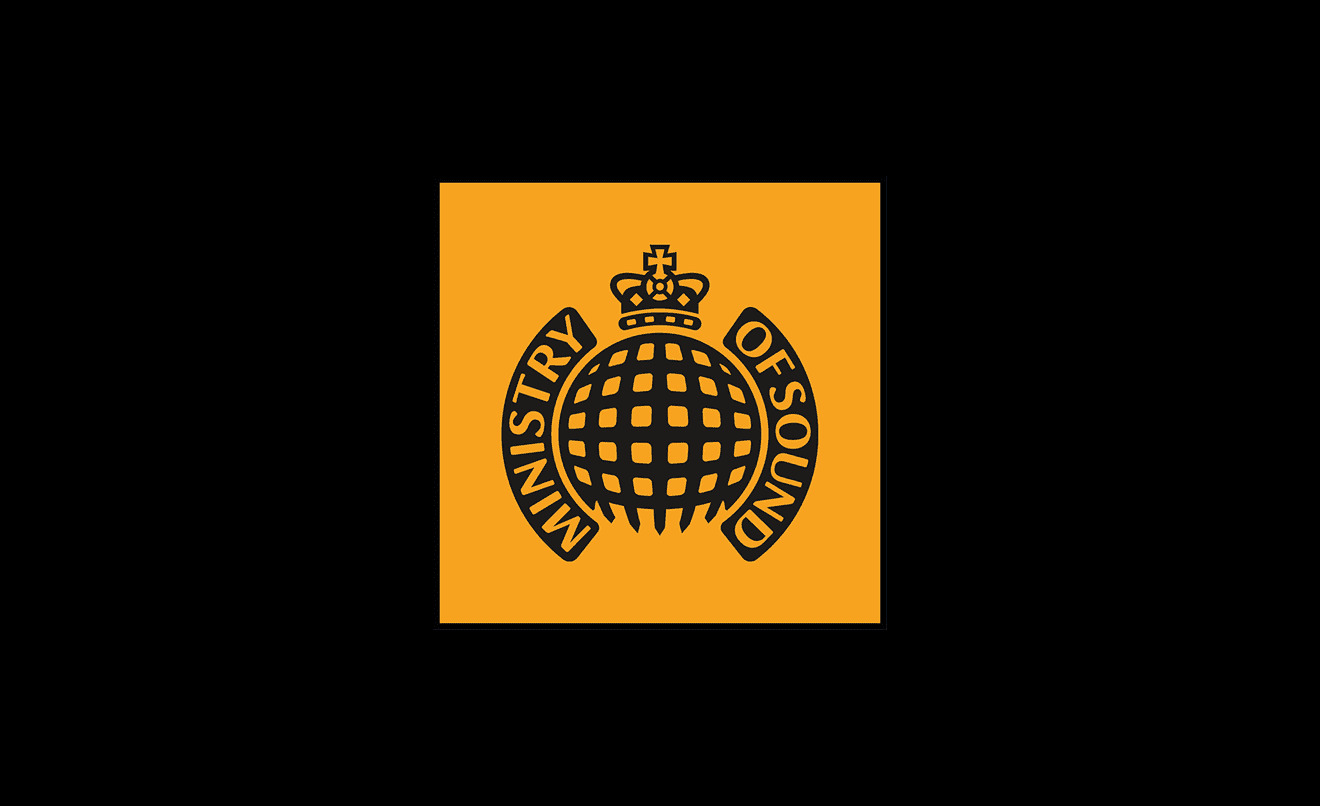 Ministry of Sound's Q1 line up; DJ Harvey, Kenny Dope, The Magician, Rinse, Defected + Dolby Atmos soundsystem launch w Hospital Records
Featuring Rinse takeovers with Kenny Dope, Finnebassen, Together with The Magician, Defected in the House, DJ Harvey all night long and the long-awaited launch of the Dolby Atmos partnership with Hospital Records.
Friday 1st January – Monday 29th April 2016
Ministry of Sound, London

Tickets on sale now: www.ministryofsound.com/club

Ministry of Sound have set out to cement their status as pioneers of the international clubbing scene, with their first calendar announcement of 2016 featuring takeovers from Amine Edge & Dance's CUFF Records, Defected in the House, Together, Rinse and Audio Rehab and the first ever event in Dolby Atmos.
Dolby Atmos is the newest sound system to be installed in their world famous club and will immerse visitors in mind-blowing, multi-dimensional soundscapes when it is revealed to the public by Hospital Records in January. Ministry of Sound's main room, The Box, boasting over 64-speakers and 22-channels, will play host to Drum and Bass pioneers London Elektricity, Reso and TC. All will be remastering their ground breaking back-catalogues to go hand in hand with Dolby Atmos' immersive sound technology.
The Dolby Atmos residency will see Ministry of Sound blasting into their 25th anniversary with a selection of special events throughout the year. The rest of the project's line up to be announced early in 2016.
Ministry's headroom hits new heights with its Q1 bill featuring the first of a new season of Together parties renowned for their seminal Balearic soirees. Put together by Together and Potion – the newly founded label and outlet for The Magician and the spellbinding Magic Tapes series – this latest edition is certainly one to look forward to. Clubbers will also enjoy a plethora of international offerings from Audio Rehab's buffed-up bass to Amine Edge & DANCE's French feels courtesy of CUFF to the relentless all nighter with DJ Harvey. Fans of Rinse are also accommodated for by several parties featuring the likes of Kenny Dope and Finnebassen. Circus Records are also back with Flux Pavillion.
General tickets are on sale now.
2016 Calendar:

Friday 22nd January
The Gallery

The Box:
ATB
Greg Downey
Lee Osborne
Dan Thompson
Ed Lynam

103: All things house
Tall Paul
Gavyn Mytchel
Hilton Caswell
Steve Parry
Simeon Clarke

Saturday 23rd January
Hospital Records present: ULTRASOUND

The Box:
London Elektricity – in Dolby Atmos
Reso – in Dolby Atmos
TC – in Dolby Atmos
Hazard
LSB
Hugh Hardie
Hosted by: Dynamite, Lowqui, IC3 & Carasel

103:
Phace
Fabio
Nu:Tone
Annix
G.H.O.S.T
Hosted by: SP:MC, Lowqui & Carasel

Friday 29th January

The Box:
Danny Avila
Michael Woods
Special Guest: Audien

103: Sound of the Underground
Gavyn Mytchel vs Steve Lee
David Newsum

Saturday 30th Jan
Rinse presents

The Box:
Kenny Dope (All Night Long)
Dj Haus

103:
Zac Samuel
Icarus
Kokiri

Friday 5th February
The Gallery: Aly & Fila Pres. Future Sound of Egypt

The Box:
Aly & Fila
Bjorn Akesson
Dan Stone
Darren Porter
Omar Sherif B2B Jonathan Carvajal

103: Trance Anthems
Sholan
Gavyn Mytchel
Digital Mike

Saturday 6th February
Defected in the House

The Box:
Todd Terry
Sonny Fodera
Sam Divine
Riva Starr

103:
Simon Dunmore
SKT
Dario D'Attis

Friday 12th February
The Gallery pres. Glorious

The Box:
Arty
Jerome Isma-Ae
Genix

103: Love Groove Room
Gavyn Mytchel
Francesco Poggi
John Minogue

Saturday 13th February
Audio Rehab

The Box:
Bontan
Sirus Hood
Mark Radford
No Artificial Colours
Adam Cotier

103:
Carnao Beats
Ryan Blyth
Clouded Judgement
Nolan
RS4
Friday 19th February
The Gallery presents London Fashion Week

The Box:
Sunnery James & Ryan Marciano (4 hours)
Tom Swoon

103:
Jeremy Healy
Gavyn Mytchel
Steve Lee
David Newsum
Saturday 20th February
Together

The Box:
The Magician
Chris Lorenzo
TCTS
Special Guest: Blonde

103:
DJ Luck & MC Neat
Applebottom
Apres
Jack Francis
Friday 26th February
The Gallery presents Exploration of Space

The Box:
Cosmic Gate 3 hours
Advanced Music 1st birthday
Lee Osborne
Roxanne Emery

103 – Acid House Wife
Smokin Jo
Lottie

Saturday 27th February
Rinse presents

The Box:
Finnebassen
German Brigante
Denney
Cristoph
William Kouam Djoko

103:
Tom Shorterz
Yasmin
+ More TBA

Friday 4th March
The Gallery: Dash Berlin

The Box:
Dash Berlin
Paul Webster
Lee Osborne & Ross Taylor

Saturday 5th March
CUFF

The Box:
Amine Edge & DANCE (Extended Vinyl Set)
Sirus Hood
Medeew & Chicks Luv Us

103:
SION
Maximono
Tim Baresko
Sammy W & Alex E

Friday 11th March
The Gallery: BT

The Box:
BT
Way Out West
Nick Muir

Saturday 26th March
Rinse presents

The Box:
Barnt
Eli & Fur
Special Guests TBA

103:
DJ Le Roi
Seff
Vibe Killers

Sunday 27th March
Circus Records

The Box:
Flux Pavilion
Doctor P
Cookie monsta B2B Funtcase
Diskord

103:
DJ Target
DJ Cameo
Hatcha
Standard & Push
Dr Meaker

Friday 1st April
The Gallery: Infected Mushroom

The Box:
Infected Mushroom
Friday 8th April
The Gallery: 21st Birthday

The Box:
Marcus Schulz (6 Hour Set)

Friday 15th April
The Gallery: Hernan Cattaneo & Henry Siaz

The Box:
Hernan Cattaneo & Henry Siaz (3 Hours)
Dave Seaman

Friday 29th April
The Gallery: W&W

The Box:
W&W

Saturday 30th April
DJ Harvey & Friends all night long

The Box:
DJ Harvey & Friends