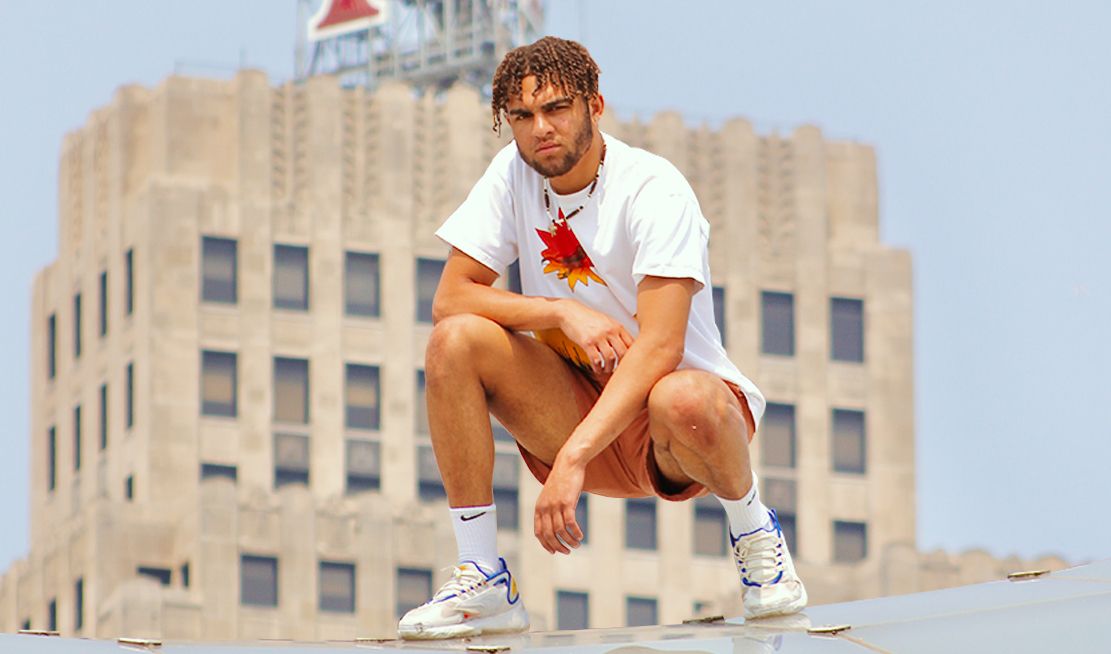 Minnesota's Mango Juice releases new nostalgic offering 'Nonchalant Flow' alongside Hip-Hop project 'Long Road'
20-year-old artist Mango Juice is an artist on the rise thanks to his debut last year 'Young Life Saga' which gained over 43,000 streams Spotify alone. This January welcomes the arrival of his brand new EP 'Long Road' which is set for release on 14th January 2022.
Stand-out tracks like 'Nonchalant Flow' showcase another side to Mango's insouciant approach whilst featuring a heart-felt interlude of his grandmother on this sincere track. The EP overall reveals a hypnotic slice of Hip-Hop through compelling instrumentals, slick lyricism and elevating atmospherics.
"I see 'Long Road' as a reflection of my journey along the 'Long Road' of life. I wanted to treat the project as an overall story that takes the listener on my personal journey and can relate to and use as motivation." – Mango Juice
https://www.instagram.com/camashford15/?hl=en