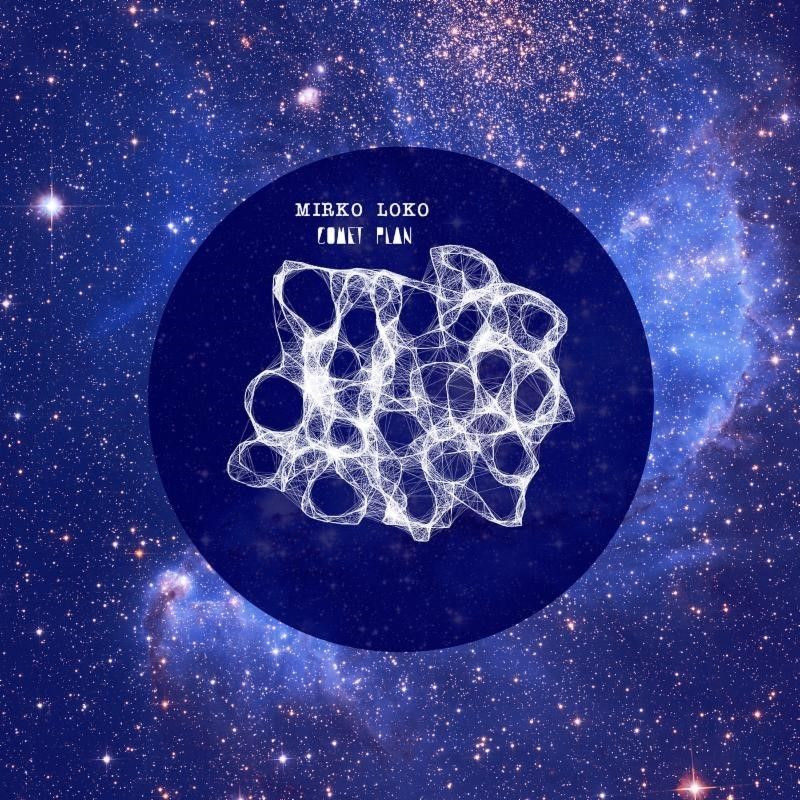 Mirko Loko – Comet Plan
Six years on from his debut album on Cadenza, beloved Swiss DJ/producer Mirko Loko comes with the follow up to 2009's 'Seventynine' as he catapults us into the techno and electronica galaxy with 'Comet Plan'.

"Un voyage entre toute mes influences,"Mirko Loko shares, breaking into his mother tongue to describe the essence of his sophomore longplayer that was conceived in Berlin and later birthed in his hometown of Lausanne, after a two-year gestation period.

Literally translated as 'to travel between my influences', it's a fitting summation of an artist whose work has respectfully mined early inspiration from Detroit and Chicago that laid the foundations of the emotion-filled productions that we know of him from today.

In addition to this, Mirko sees his connection with Luciano's Cadenza Music, a relationship that's been in existence since dot one and saw the likes of Ricardo Villalobos, Melchoir, Pedro and Rahdoo make up one of the most innovative crews in dance music, as leaving an indelible imprint on his musical DNA to this day.

It's Mirko's strong sense of musical identity that is at the core of 'Comet Plan', a work that's equally informed by the artist's spiritual connection with the Motor City as his halcyon Cadenza roots.

And one thing's for sure; he knows how to captivate: take 'Venus' whose trickles of melody and syncopated drum rhythms increases in intensity with each bar towards an eerie crescendo. Then there's 'U Special' that builds the kind of subtle party vibes you could imagine Luciano dropping to create one of those momentsto a heaving blissed out dancefloor.

'Kolor' – the album's early single (also remixed by Carl Craig as part of an excellent EP package, to be released in April) is sprinkled with a dusting of xylophones, chimes and other bells as the melody is driven forward for a heady trip across the electronic galaxy. A few tracks later 'Timeline' sees Mirko draft in pianist visionary and electronic composer Francesco Tristano for an absorbing piano house jam session with a difference before handing the collaborative baton to dOP vocalist JAW and taking us down a murky, slightly menacing house path with 'Danger'. For the finale, the melody-soaked futurism of 'Coelum Piuzis' pours, wave after wave out of the speakers … se termine le voyage.