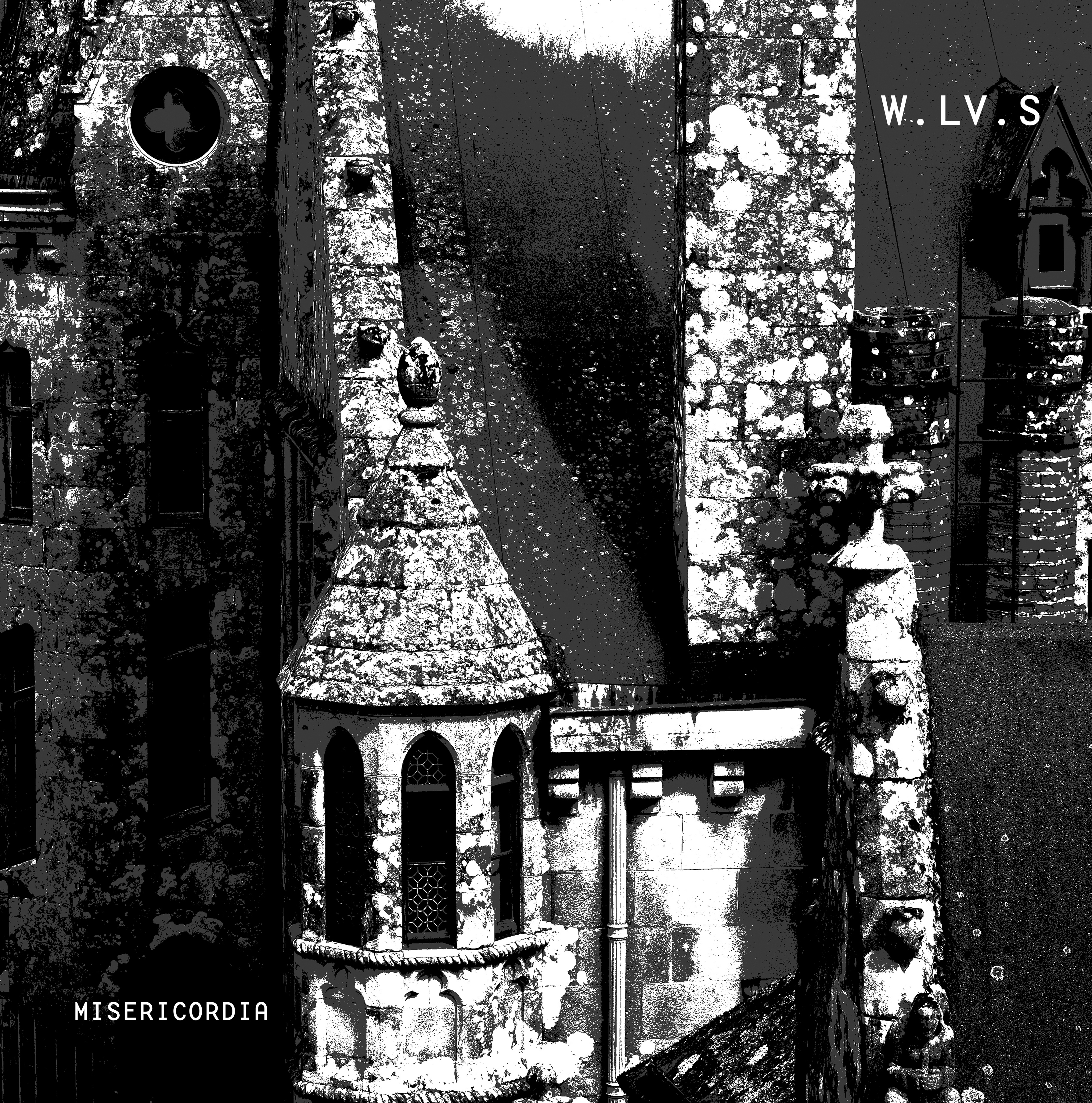 W.LV.S - Misericodia EP
Late May will see W.LV.S aka Electric Rescue & The Driver deliver their 'Misericodia' EP via Astropolis Records, featuring three new original compositions from the French artists.
Combined Electric Rescue and The Driver aka Manu Le Malin, who make up the W.LV.S guise, have a long standing in the French Techno scene and further afield, Electric Rescue runs his own Skryptom imprint and is part of the Modern collective alongside Traumer & Maxime Dangles amongst many further accolade's. Whilst The Driver has been a prominent name in the French underground for many years now and here returns to Astropolis for his second collaborative project with Electric Rescue following their 'The Wolves' EP back in 2014.
Title-track 'Misericordia' takes the lead via earth shattering low-end hits, mind-bending synth swells and tension building chord sequences before grinding bass tones and additional percussive fills further fuel the latter stages of the composition.
'Blacksmith' follows and retains a similarly tension fuelled aesthetic with an amalgamation of spiraling atmospherics running alongside eerie synth flutters and square wave bass arps before 'Black Diva' closes the package with a more refined feel, laying focus on wavering bass flutters, metallic percussive shots and expansive synth drones.
W.LV.S' 'Misericordia' EP is out on Astropolis 29th May 2017.
Tracklist:
Misericordia
Blacksmith
Black Diva