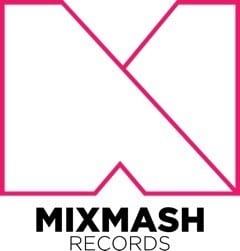 Mixmash Radio 100th episode with Mixmash special guests
100 episodes is certainly a milestone and Laidback Luke's Mixmash Records intends to celebrate in style! The weekly show will broadcast live on Wednesday 22nd April and feature some of the biggest names in electro house. Label favourites Florian Picasso, Tom Tyger and Marc Benjamin are definitely involved and a yet to be announced scene heavyweight will be providing a 20 minute guest mix.
Mixmash Radio began in June 2013 to much acclaim from fans of the label and beyond. The first episode of every month is hosted by label boss Laidback Luke, with the last episode of the month being dedicated to all things Mixmash. Unreleased material and classics from the label, side by side with tracks from sister label Ones To Watch and news from Luke's publishing company Next Era. The weeks in between are not to missed either, combining what's hot right now with what's next up to create an appetising aural journey for all.