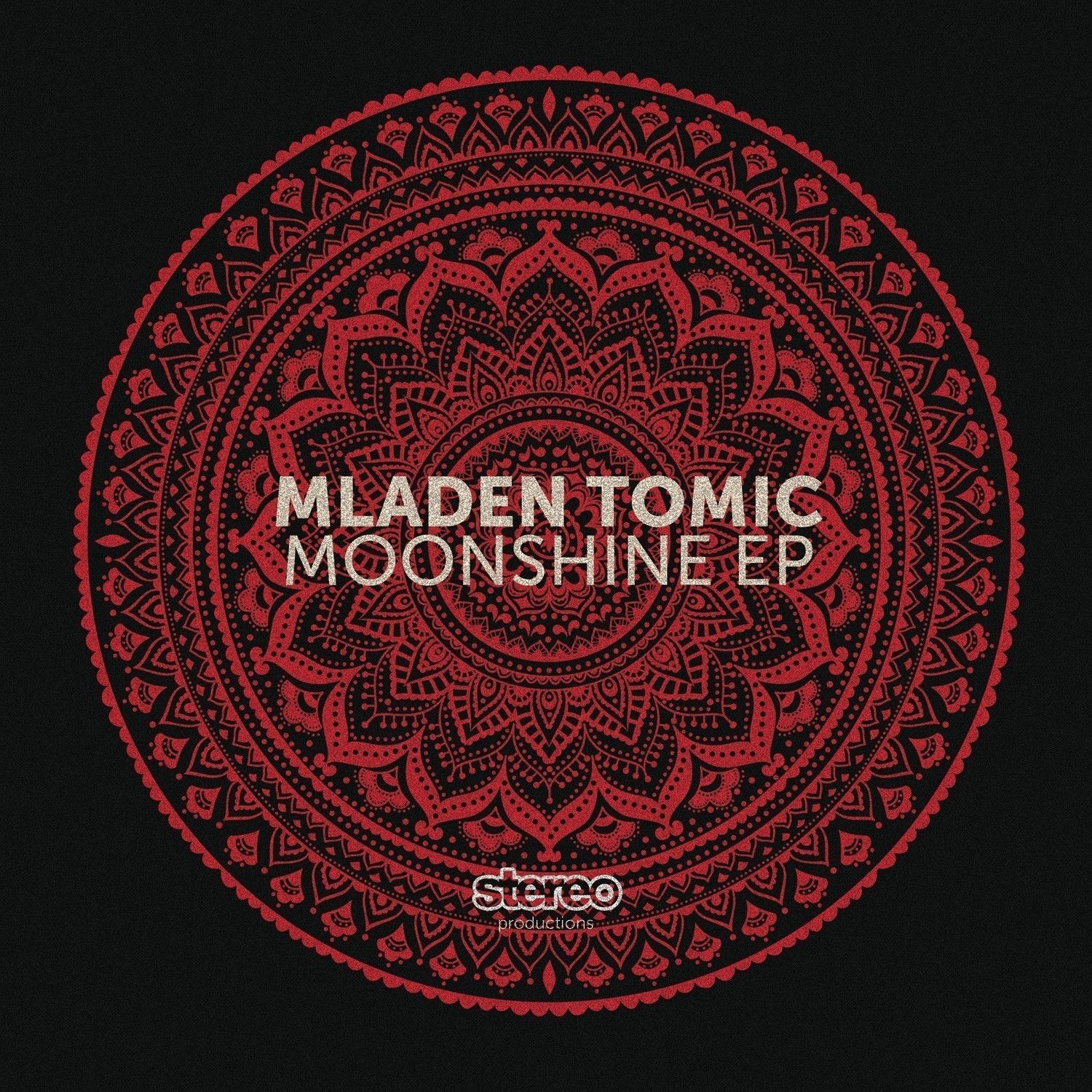 Mladen Tomic – Moonshine EP
Presenting the first solo EP on Stereo, Mladen Tomic comes with four massive tracks to mark his arrival into 2014. He's earning a huge reputation thanks to his amazing production skills becoming one of the biggest Techno rising talent in Europe and has seen releases on the likes of Octopus, SCI+TEC Agile and Suara, and he counts with the support from all of major techno DJs.

This release demonstrates the Bosnia's preeminent DJ skill for crafting cutting-edge Techno grooves like 'Moonshine' incorporating an undulating rhythm and hot groovy bass which together forge a peak hour bomb. 'Forte' is groovy, funky and lively tech house track. Pumping bass, Punchy Drums and frantic rhythm for 'Queen' a sure-fire dancefloor weapon. Finally, 'Moments' is serious and effective track with some dark brush and top class.
Early support by:
Paco Osuna, Kaiserdisco, Victor Calderone, Chus & Ceballos, Dubfire, Monika Kruse, Dosem, Boris, Mihalis Safras, Alex Costa, Funk D'Void, Ramiro Lopez, Oscar Aguilera, Mario Ochoa, Sian, Uto Karem, Julio Navas, Steve Mac, Sinisa Tamamovic, Wehbba, Hollen, Cocodrills, Arjun Vagale, Sergio Fernandez, Raul Mezcolanza…