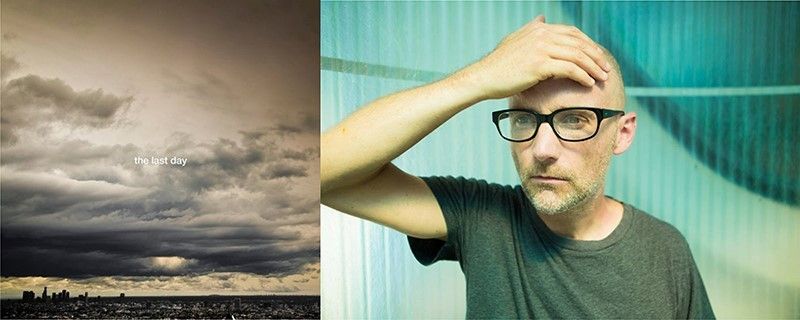 Moby & Skylar Grey – The Last Day (Coyu & Ramiro Lopez Remix)
This week has seen the release of Coyu & Ramiro López's sublime remix of Moby & Skylar Grey's 'The Last Day' – a track that first appeared on the New Yorker's acclaimed 2013 album 'Innocents.'
Everybody knows that America's Richard Melville 'Moby' Hall is one of the most significant artists of the last two decades; therefore it's been a huge honour for these two young Spanish talents to be selected to take on this responsibility.
This also shows that Moby has been taking note of the amazing tech-house grooves performed by this pair of DJ/Producers – the same unstoppable sound they demonstrate weekly on the decks at their summer Ibiza residency, Suara @ Booom! (on fire until Sept. 24th).
Coyu & Ramiro López's killer tech-house infused re-rub as been released via Moby's Little Idiot imprint and is now available at major digital platforms such as Beatport.
The remix package also includes different visions by Chymera, David Mayer and Moby himself.