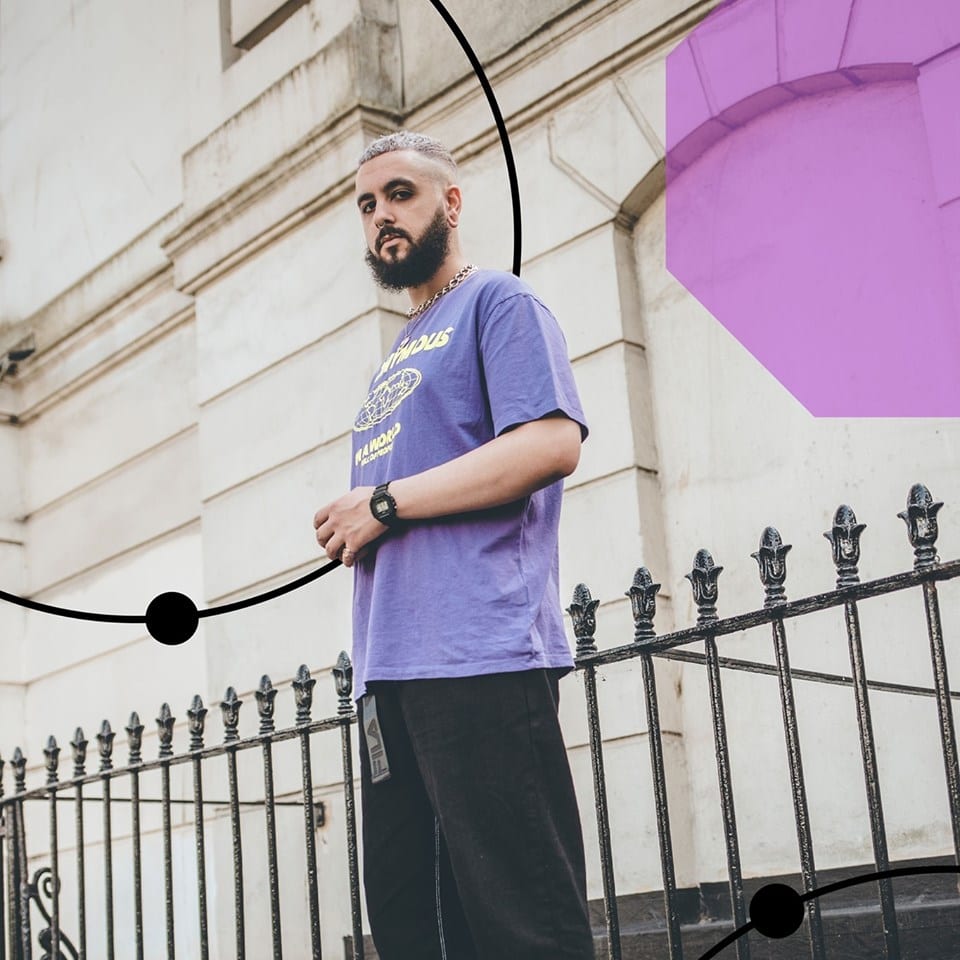 Mofaux Releases his 'Make it Go' EP on Southpoint
Out now, the brand new EP from Mofaux on Southpoint is another reason why the record label is one of the most hotly tipped bass music imprints to come out of the UK in recent years.
Since their beginning, they've stood as trendsetters and leaders within their genre, bringing forward many of the new artists who are infiltrating the wider dance music scene with their sounds. Heralded by the likes of UKF and many more influential tastemakers, they've been making their presence felt with a roster that's changing the direction of the UK market. Well-known for their pivotal role on Brighton's Trickstar Radio, they've been showcasing the likes of Mofaux for some time now and his brand new release demonstrates why he came under their radar.
Hailing from the South of England, the bass and house producer has been lauded as one of the brightest prospects within his section of the music world. With his unique and crunchy styles of bass synthesis gaining him an enviable following, the announcement of his 'Make it Go' EP grabbed the attention of his audience. Comprising of four brand new tracks, Mofaux has been working diligently in the studio to deliver this package and it's a weighty body of work.