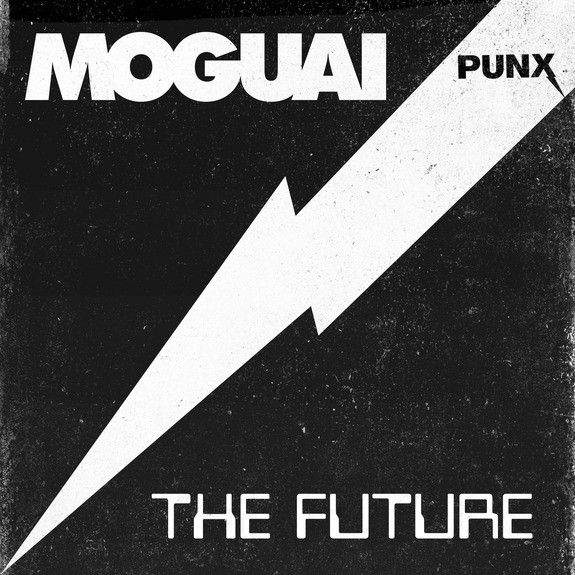 MOGUAI – THE FUTURE
After claiming his second Beatport #1 in just over a year with the rave scene-inspired anthem 'ACIIID', MOGUAI wastes no time in bringing out another monumental release. Always committed to giving his fans the freshest sounds possible, 'THE FUTURE' adds a different flavor to his revamped label PUNX Records with a more progressive house feel compared to the high-octane, harder-hitting releases we've been treated to over recent months. Head over to Beatport now to grab your copy!

Throughout a successful career at the forefront of electronic music, MOGUAI has combined his wealth of experience, taste and talent on each and every one of his creations. 'The Future' is no different. Full of the biggest synth builds, juddering bass and driving beats, it shows one of the many sides to this multi-faceted producer and the ease with which he can skillfully move from style-to-style. As he sets off on tour in South America before plunging head first into the European summer festival season, there'll be many opportunities to hear 'The Future' as it's intended to be – through a massive club sound system or main stage speaker stack – so don't miss out.

Further exciting releases are set to come out on PUNX this year as well as some tantalizing collaborations with friends and fellow dance music heavyweights such as Tiësto, Amba Shepherd and Kaskade, so expect more unique, innovative and inspirational material as each of these drop. To stay ahead of the curve with the best tunes featuring in MOGUAI's DJ sets at the moment, as well as the best of the rest in dance music, check out the 'Punx Up The Volume' Radio Show. Available for free from his official SoundCloud page, you can also subscribe to the podcast series through iTunes.