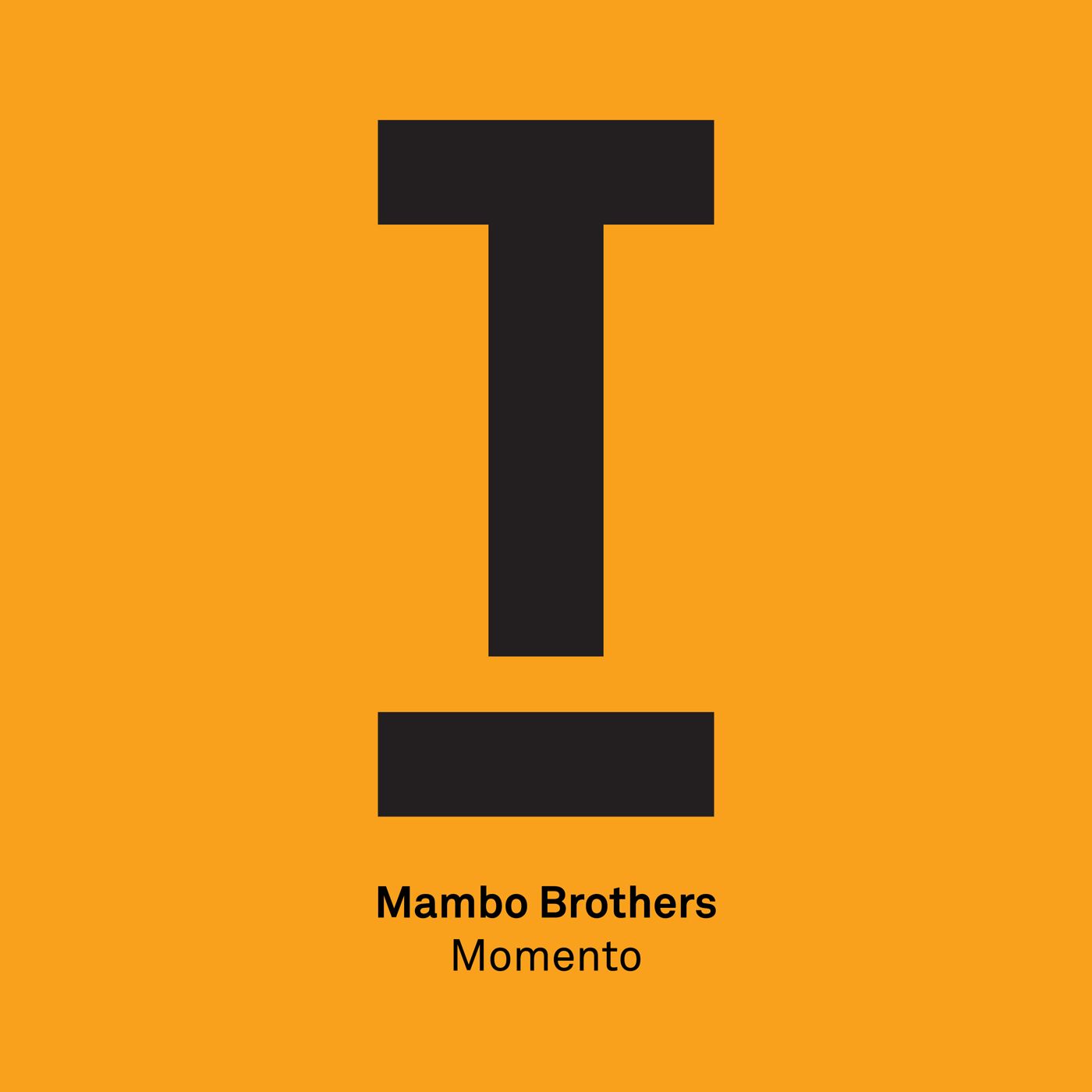 Mambo Brothers - Momento
Having begun their journey as DJs and producers last year, Ibiza's infamous Mambo Brothers are set to catapult themselves into the limelight with their debut release 'Momento'; due to be released via Toolroom Records on March 24th.
Kicking things off with a fierce percussive beat – 'Momento' quickly hits it's stride. Laced with orchestral elements and faint echoing vocals, the track briefly winds down before building to it's main crescendo. Perfecting the big room sound for clubs and festivals around the world, the brothers have proven their production ability is just formidable as their prowess behind the decks.
About Mambo Brothers:
Alan and Christian Anadon have spent the best part of fifteen years behind the scenes of the running of the iconic Cafe Mambo and Mambo Group. Their transition to centre stage began in 2015 where the brothers embarked on their first full Ibiza season as DJs, playing alongside veteran Swedish duo Axwell & Ingrosso at Ushuaia with further gigs at Es Paradis as well as Glitterbox at Space. 2016 marks the beginning of a very special journey for the brothers as they gear up for their debut release 'Momento' and another exciting summer schedule ahead.
For more information on Mambo Brothers, please visit:
http://www.mambobrothersibiza.com
https://www.facebook.com/MamboBrothersIbiza
https://twitter.com/mambobrosibiza
https://soundcloud.com/mambo-bros-ibiza