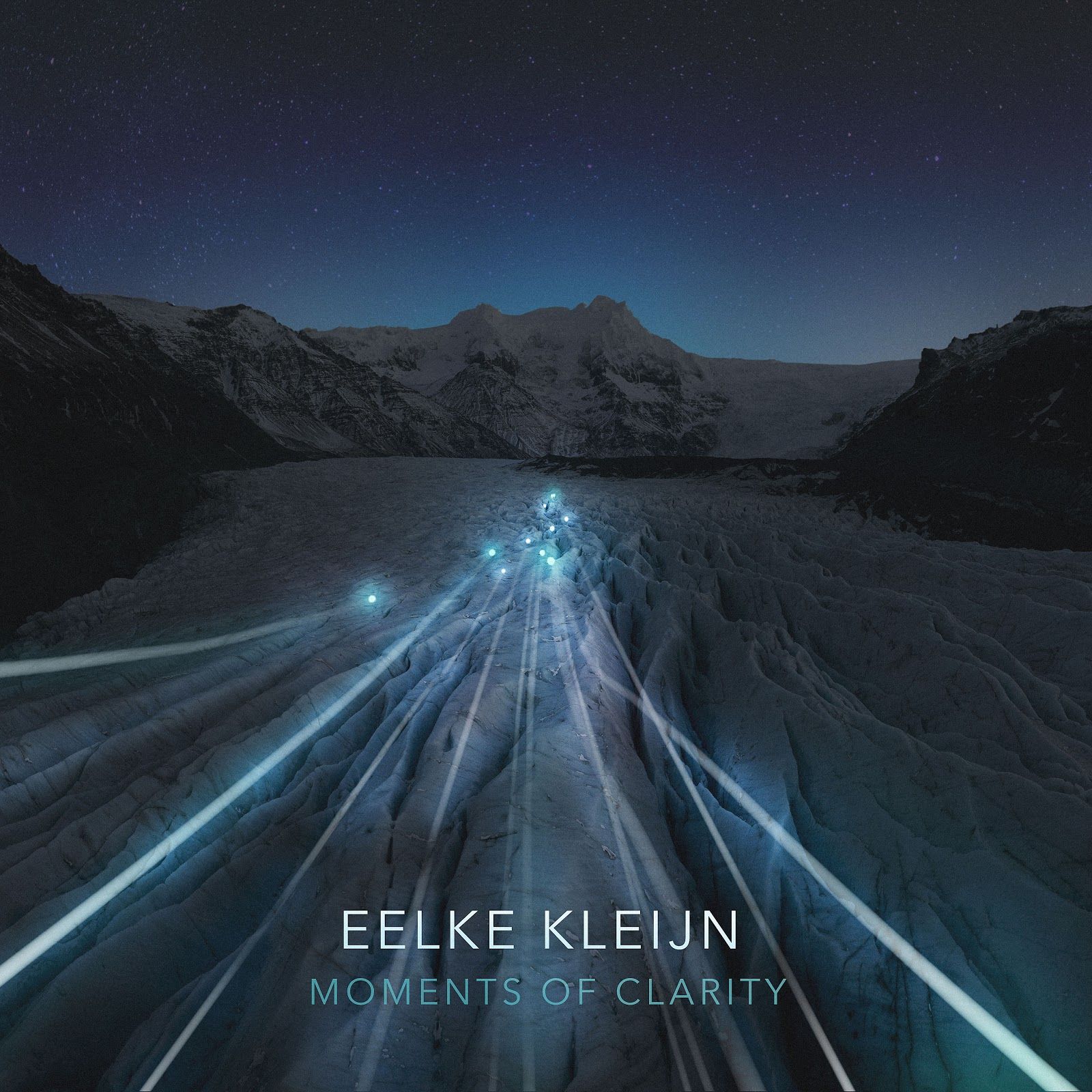 Eelke Kleijn - Moments Of Clarity
Deep house savant and world-renowned composer Eelke Kleijn has released his latest single "Moments Of Clarity," out now on his rapidly ascending DAYS like NIGHTS imprint. Landing as the third single and title track off of his much-anticipated third album out this fall, the talented producer continues to build momentum as he touches down in New York, Mexico City, and Burning Man this August.

Over the past 15 years, Eelke Kleijn has steadily built his repertoire of music with a diverse set of releases, from dancefloor ready songs to Hollywood soundtracks and everything in between. Following previously released singles "Punta Cana" and "The Calling," the emotive "Moments Of Clarity" shows a divergent facet to the impending project with a shuffling downtempo and breakbeat style layered below soothing, slow-rolling synth sequences synonymous with his sound.

"Moments Of Clarity is the kind of track I would play right at the end of my set. Imagine playing it at sunrise after a long intense night. That's how I envisioned the track while working on it" – Eelke Kleijn

With recent standout sets in Houston, San Francisco, Miami and Los Angeles, "Moments Of Clarity" drops as Eelke Kleijn prepares to close out his biggest North American tour to date. The producer will head to The Big Apple for the US debut of his DAYS like NIGHTS event series setting sail on the Hudson River at sunset alongside Tel Aviv's own Guy Mantzur on Friday, August 24. He will then head south to Mexico City to play at Loo Loo on Saturday, August 25 before adventuring out to the dusty Playa for his first ever Burning Man appearance playing at Playaskool, Kasbah Lounge at Playground, and partaking in an as yet to be announced large art project.

Eelke Kleijn's "Moments Of Clarity" is out now via DAYS like NIGHTS and is available for purchase via Beatport.