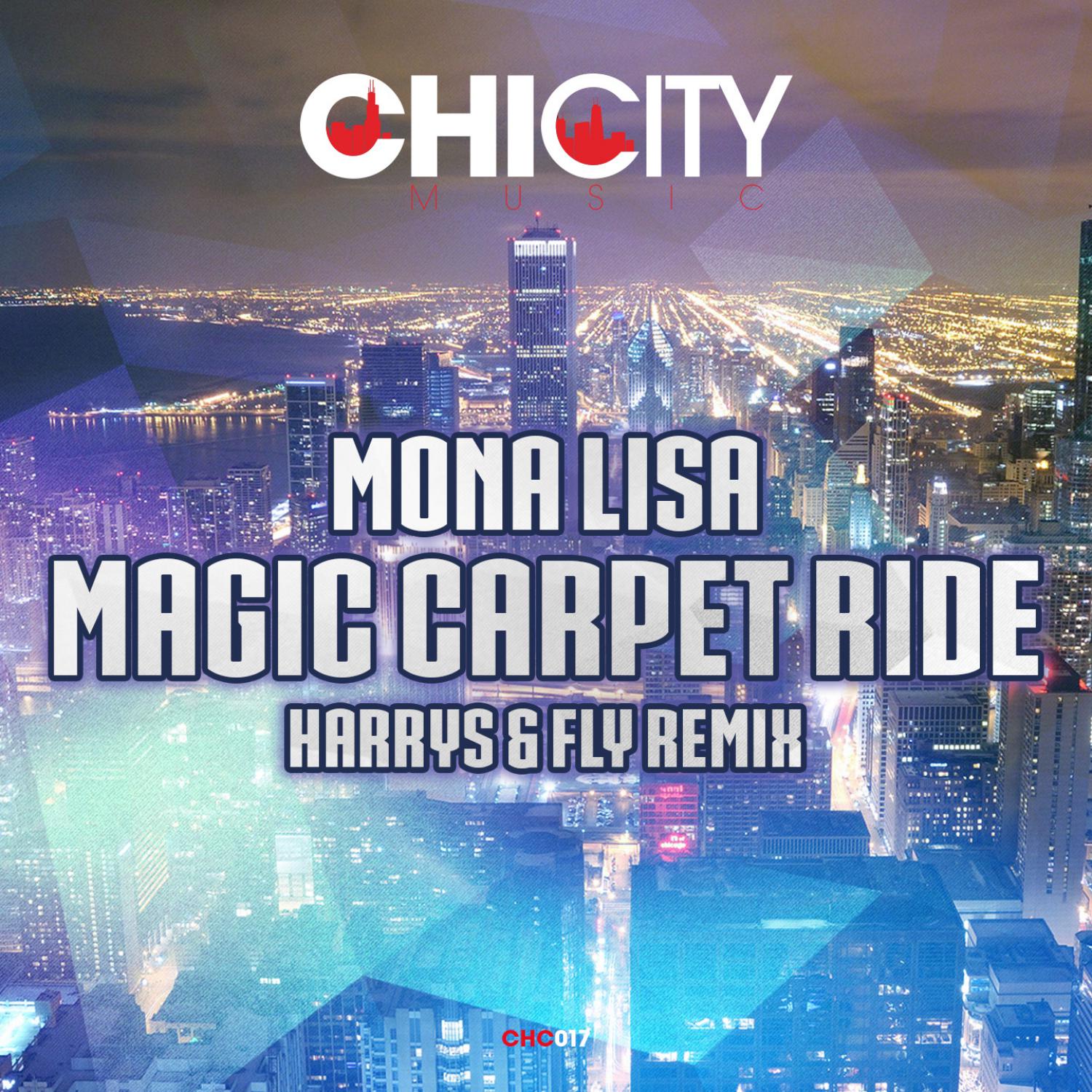 Mona Lisa – Magic Carpet Ride
MonaLisa was always destined to be the center of attention and became involved in the entertainment field at a young age. Starting in the fourth grade, MonaLisa wrote and starred in a play called "Welfare" & immediately got attention on FOX News WLFD Channel 32.
From that moment on, MonaLisa knew she was destined for greatness. In Rich South H.S she became heavily engaged with the drama club which began her theater training, eventually leading her to Major in Theater and to Minor in Psychology in Columbia College.
One project she did was a silent film called "Ambrosia" which got submitted to the film fest and had won second place. Wherever there was an opportunity MonaLisa was there! From starring in plays, independent films, to reality television, from video hosting to spokes modeling, from songwriting to singing and performing live, touring with Ce Ce Penstion from Chicago to L.A. & overseas– These experiences are merely scratching the surface of the talents of this self proclaimed "Renaissance Woman"!
Now MonaLisa is set to conquer the dance music scene with none other than her latest release, "Magic Carpet Ride (Harrys & Fly Remix)" on CHI CITY MUSIC! Let MonaLisa bring you to your feet as you experience her unstoppable and ever growing talent with her latest release "Magic Carpet Ride (Harrys & Fly Remix)" on CHI CITY MUSIC!
Tracklisting:
1. Mona Lisa – Magic Carpet Ride [Harrys & Fly Remix]