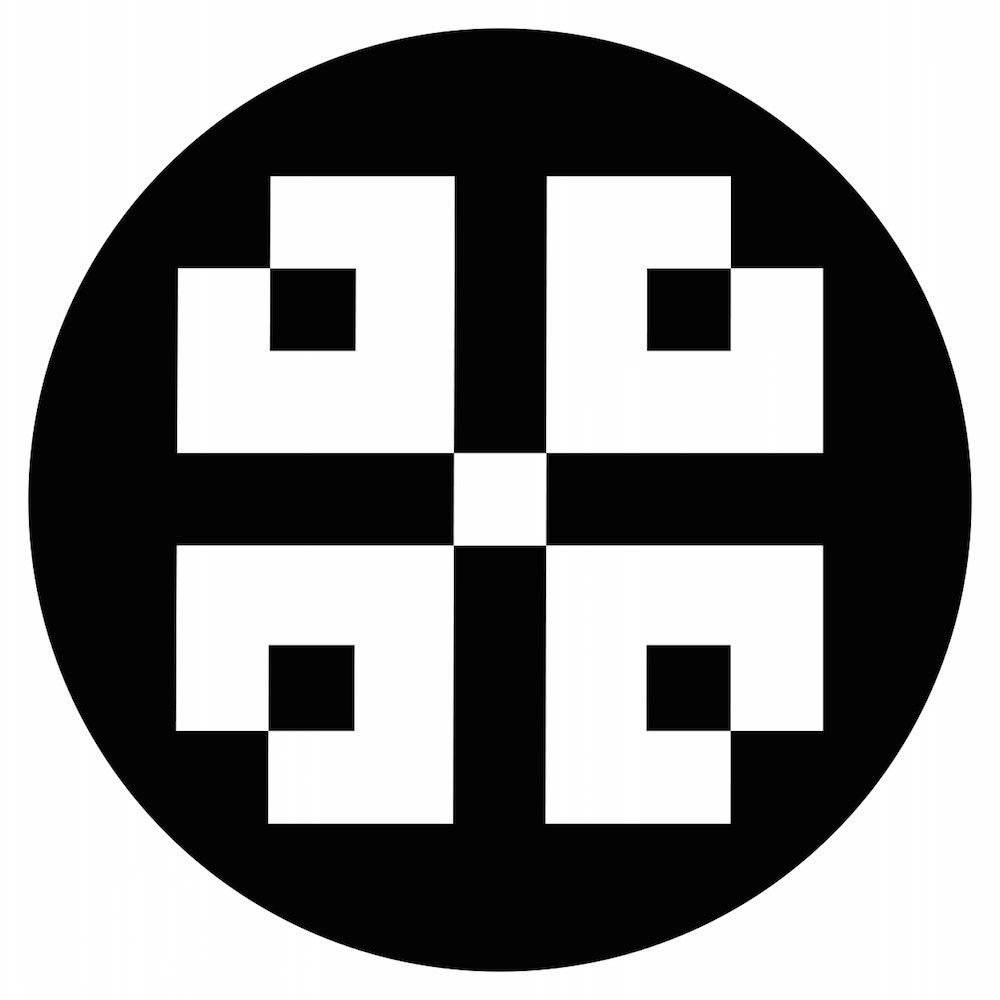 Mona Series Part 1
Russian clubbing institution and prime purveyors of techno Monasterio launch their label arm with a blistering run of peak time rollers. Four jaw clenching tracks by four different artists smash their way into the world by ways of Moscow, with a hard-hitting sense of machine-driven unity binding the release.
Oliver Deutschmann kicks proceedings off with The Chamber. A turgid atmosphere and evanescent synth work lay the path for the harder tracks of the compilation. Unbalance follows up with the robotic inquiries of Revival. The industrious precision and dynamic drum programming of the Monasterio resident bleed into the austere beats and unhinged synths of rising Ukrainian talent Recid and Denmark's Anastasia Kristensen brings the EP to a close with sharp modular synthesis work.
Monasterio plead us to "pray for techno" and answer these prayers with resounding clarity, offering us an enticing sample of what the club is all about.
Mona Series Part 1 is out on vinyl November 26th and digitally December 17th.