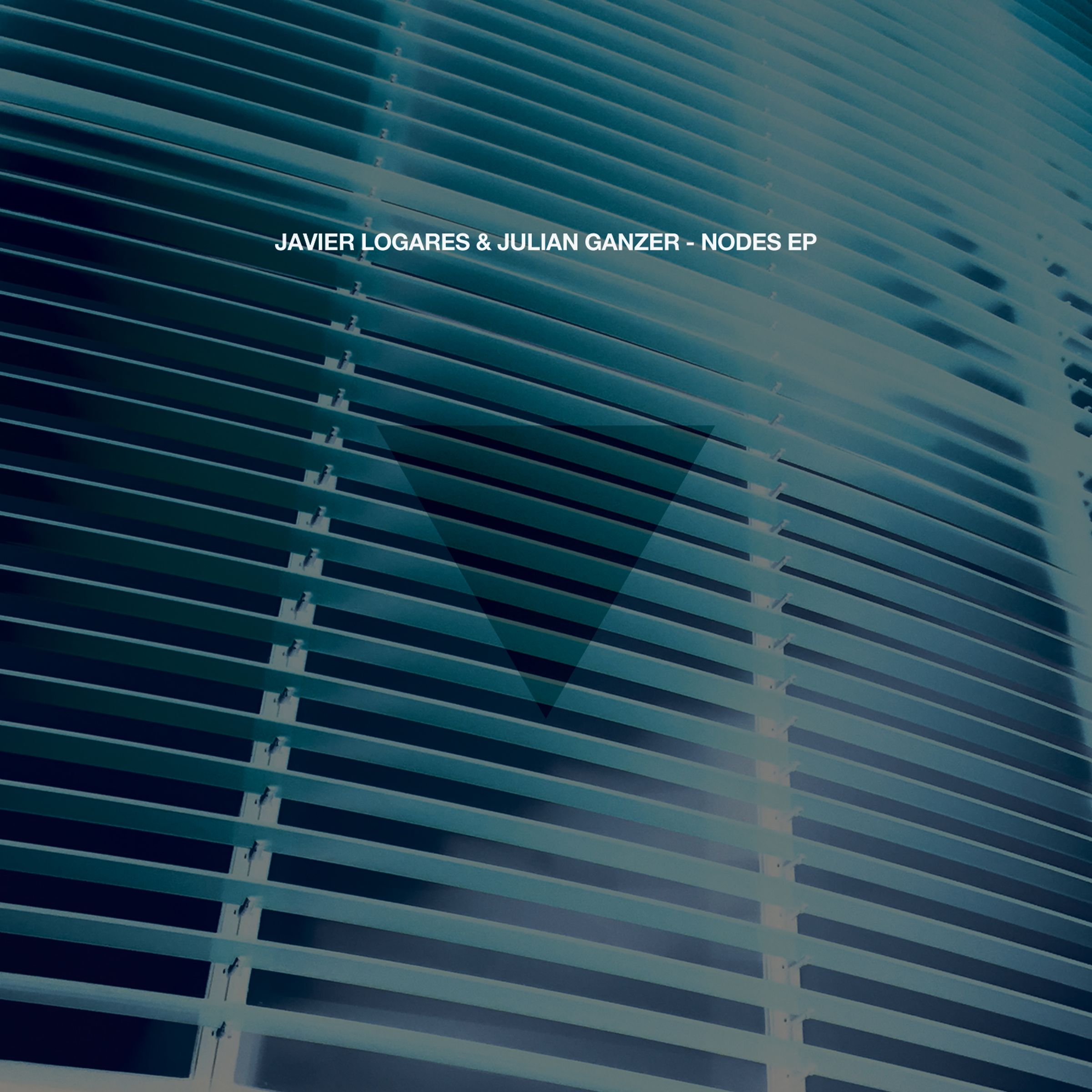 Javier Logares & Julian Ganzer - Nodes EP
Cultured deep house and dub techno label Moodmusic look to a much talked about pair, Javier Logares & Julian Ganzer, for their next EP. It features one compelling original from the duo as well as remixes by label bosses Sasse and Ed Ed and one from Kaarel.
Javier Logares & Julian Ganzer hail from Studio Kreuzberg in Berlin and are creating quite a stir at the moment: they run a well loved Studio Kreuzberg night at Watergate but are also putting out essential tracks on Get Physical, Circle Music and Souvenir. Julian is known to the label after his massive remix of 'Illusions' by Ed Ed earlier this year, as well as for his work with DJ Hell, DJ T. and M.A.N.D.Y, and here we hear a slightly different side of him when working with Javier Logares.
In original form, the perfectly crafted and wonderfully coloured 'Nodes' takes listeners on a real deep house trip, teasing out the essentials before slowly evolving into a massive dance floor crusher. Pixel thin synths, rainy melodies and an engaging set of hand claps all make you want to move, whilst forlorn vocals adds real emotional depth to this most cultured of cuts.
Label heads Sasse & Ed Ed then reimagine the cut as a slower, deeper, smoother late night roller with undulating melodies and harmonic chords dangling above the drums giving a spaced out sense of groove that really sets it apart. With more than 20 years experience behind him in both booth and studio, German Flumo Recordings associate Kaarel then flips the cut into a spacious and dubbed out house kicker with the sort of gorgeously droning synths that are full of Detroit soul and truly charming emotions.
For DJs and dancers who like their sounds deep and colourful, this is yet another perfect EP from Mood Music.
Tracklist:
1. Nodes
2. Nodes (Sasse & Ed Ed remix)
3. Nodes (Kaarel remix)