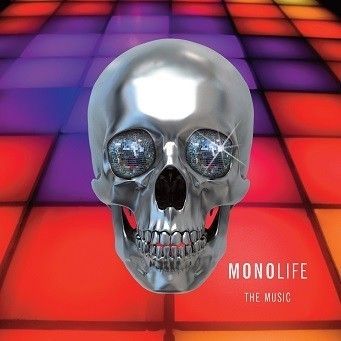 Mono Life – The Music (Gamma Knife Remix)
8th edition of the one of the most unique European festivals is coming. The second biggest monastery in the world will gather thousands of party people this year again at Electrocity and "I'll Be The One" in the official anthem of this year's edition. The package represents what Electrocity stands for – uniqueness and outstanding compositions of sounds.
Original Mix is like your best friend who can show you places you've never seen before that can be truly inspiring. Places that can become a part of you and which you will remember forever.
Bastian Salbart Remix is like your bro who can get you to a dope party so you can just forget about your everyday life… lost you car keys, kill a hooker and end up in a police station wearing only socks. But then you realize – it was totally worth it!
TO BUY LINKS:
iTunes: www.itunes.apple.com/gb/album/the-music-ep/id714408002
Artist/Label Links:
www.twitter.com/monolifemusic
www.facebook.com/monolifemusic
www.soundcloud.com/monolifemusic