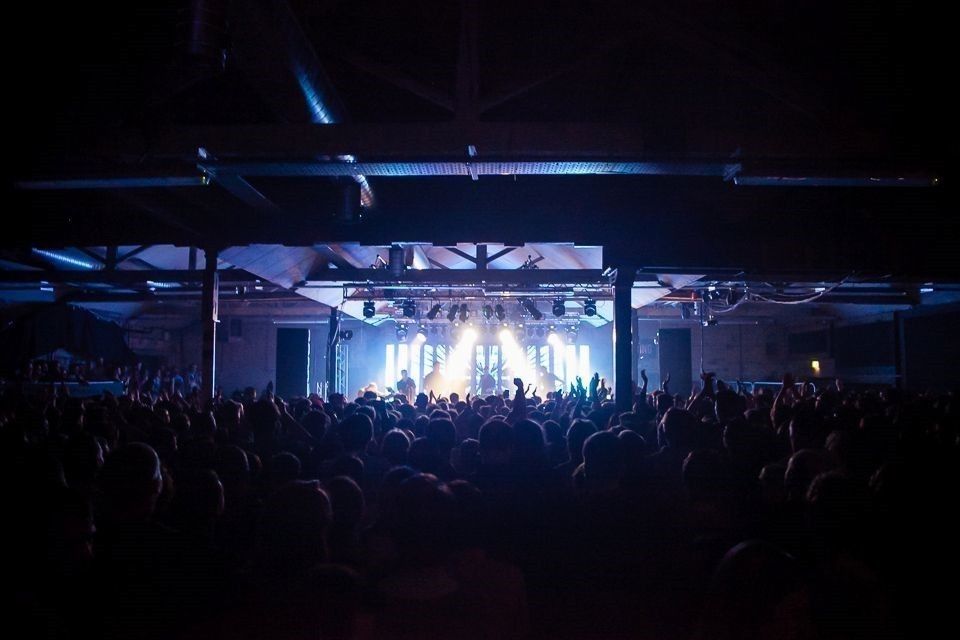 mono_cult presents: Innervisions
On Friday 17th October, mono_cult heads to Canal Mills for the first time this season for a two room Innervisions special featuring Dixon, Ame, Prins Thomas, Optimo, Mark E and Mr. Ties!
Resident Advisor's Number 1 DJ and firm mono_cult favourite, Dixon, heads up Room 1. Known for his lengthy, emotive sets, he's certain to produce something unforgettable when he plays at Canal Mills once again. Also, joint Innervisions label heads Ame will be returning, joined by Mark E, whose 2014 'Product of Industry' LP was easily one of the strongest albums of the year.
In Room 2, Norwegian space-disco king Prins Thomas heads up the bill. He'll be accompanied by seasoned selectors Optimo, whose combined 30 years plus experience behind the decks ensures that they know a thing or two about moving a crowd. Finally it's Mr Ties, one of the most exciting up-and-coming DJs and founder of Berlin's revered Homopatik parties, who'll be closing affairs right through until 6am.
And as if that's not enough, residents Matt Long and Brad Mercer are joined by The Sonic Emporium to offer support until the early hours.