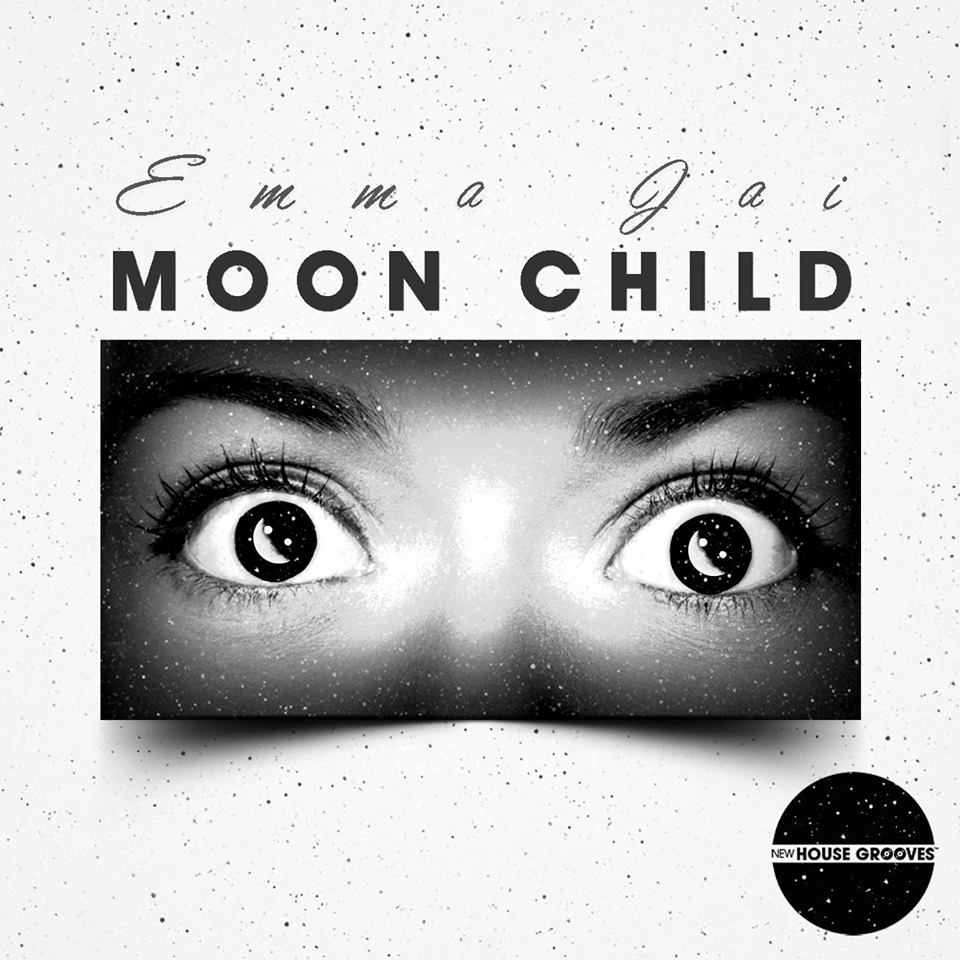 Emma Jai - Moon Child
New York based house label NewHOUSE GROOVES is thrilled to announce DJ and producer Emma Jai's latest single, "Moon Child" is finally landing May 30th!
"Moon Child" is an illuminated slice of deep, mellow melodic techno pressed together with a groovy synth hook and pulsing jackin' house beats destined to propel her into the international dance music scene.
Having previously released on 1ne'Love Records in the UK, Pacha Recordings in Germany, and her most recent release "Retrograde" on Italy's CLAPS Records, Emma Jai is skyrocketing to the forefront of underground house music. "She has carved out her own signature sound, her deep mellow beats sneak up on you when you hear and feel it" said DJ Andrew Newhouse. "Emma's Dj sets are always crisp, clean and tight. Keeping those from Ireland to the white sands of ibiza grooving."
Miss Jai has already captured the imaginations and hearts of the house scene in Europe. Following her acclaimed DJ set at Carl Cox's illustrious boat party, she's also gone on to conquer Ireland, Gran Canaria and the Middle East.
2016 sees her poised to strike at the heart of the scene with her forthcoming newHOUSE GROOVES debut single,"Moon Child", available on Beatport and Spotify.
Connect with Emma Jai:
Connect with newHOUSE GROOVES: