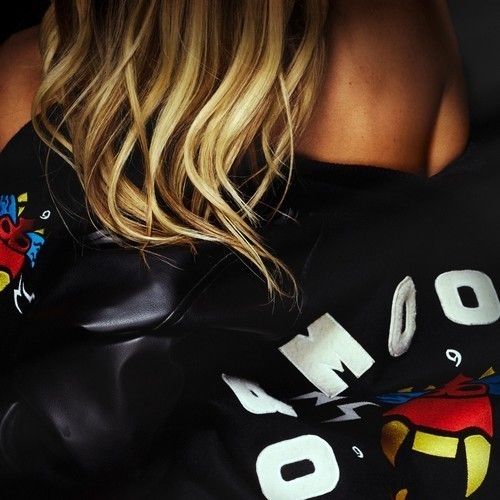 MOONBOOTICA – THESE DAYS ARE GONE EP
Hailing all the way from Hamburg, Germany, Kowesix and Tobitob – a.k.a. Moonbootica – are no strangers to the electronic music scene. With three critically acclaimed studio albums already under their belt, the duo now unveils their latest 5-track EP and sure-fire summer hit, 'These Days Are Gone'. Currently available through Sony/Four Music in Germany, Switzerland and Austria, this brand new, juggernaut of a record from Moonbootica is due for worldwide release in the coming weeks.



Completely revamping their usual sound, 'These Days Are Gone' takes on a fresh-faced nu-disco vibe with melodic piano chords accompanying uplifting female vocals, while the steady build of a kicking bass line adds to this disco infused anthem creating a piece of pure summer bliss. To complement the title track, 'Beats & Lines' adds a more rhythmic and heavy hitting bass tone to the EP, resembling the Electro House sound that Germany has become known for. With featured remixes from Brooklyn based indie electronica duo, Chordashians, and Fatboy Slim's Southern Fried Record rising stars Keith & Supabeatz, the EP presents itself as the perfect soundtrack for the summer.



With an eager and yearning fan base all over Europe, Moonbootica is now well underway to becoming a global phenomenon. To compliment their EP release, the duo delivers another surprise – an album mini-mix of their recently released fourth studio album 'Shine', only available in Germany, Switzerland and Austria. This 7-minute power mix is fueled with their usual sounds of disco and electro bass thumping hits that will leave all stateside fans yearning for more. Full details of a worldwide release are yet to be announced, so stay tuned for more info!