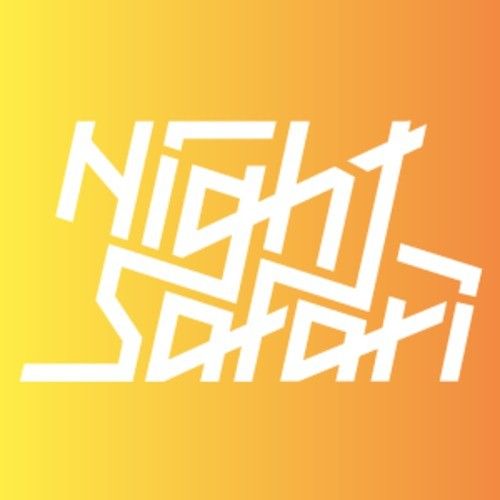 Night Safari – Night Franklin
In Swahilli, the word 'Safari' means 'long journey' and with over 30 years' experience between them soundtracking the nights of clubbers worldwide, Night Safari seems more than a fitting name for Toolroom legend D. Ramirez and The Infadel's Bnann Infadel – two of the industry's most talented and revered musicians. Under the cover of darkness, the two producers have teamed up to provide this summer's bass tourists with the kind of game that fresh-faced enthusiasts and seasoned veterans alike will be chomping at the bit to get in their sights.
Having notched up a stellar list of remix and writing credits during their careers that include the likes of Alex Metric, Bodyrox, Steve Angello, Devolution, Mark Knight, Moby and Roger Sanchez, the duo have been serving up their own individual brands of phonic produce through various paths before joining forces for their Night Safari project.
Their first offering, a bootleg featuring the incredible and inimitable vocals of the Queen of Soul Aretha Franklin, hits the spot delivering a deep and intoxicating future house sound with boot-shaking basslines that will undoubtedly leave terraces and dance floors stomping throughout the night.
With this bootleg merely teeing things up for Night Safari who have a full EP release just around the corner, the stage is set for one of the summer's most exciting production duos to stamp their innovative sound on dance music as we know it.